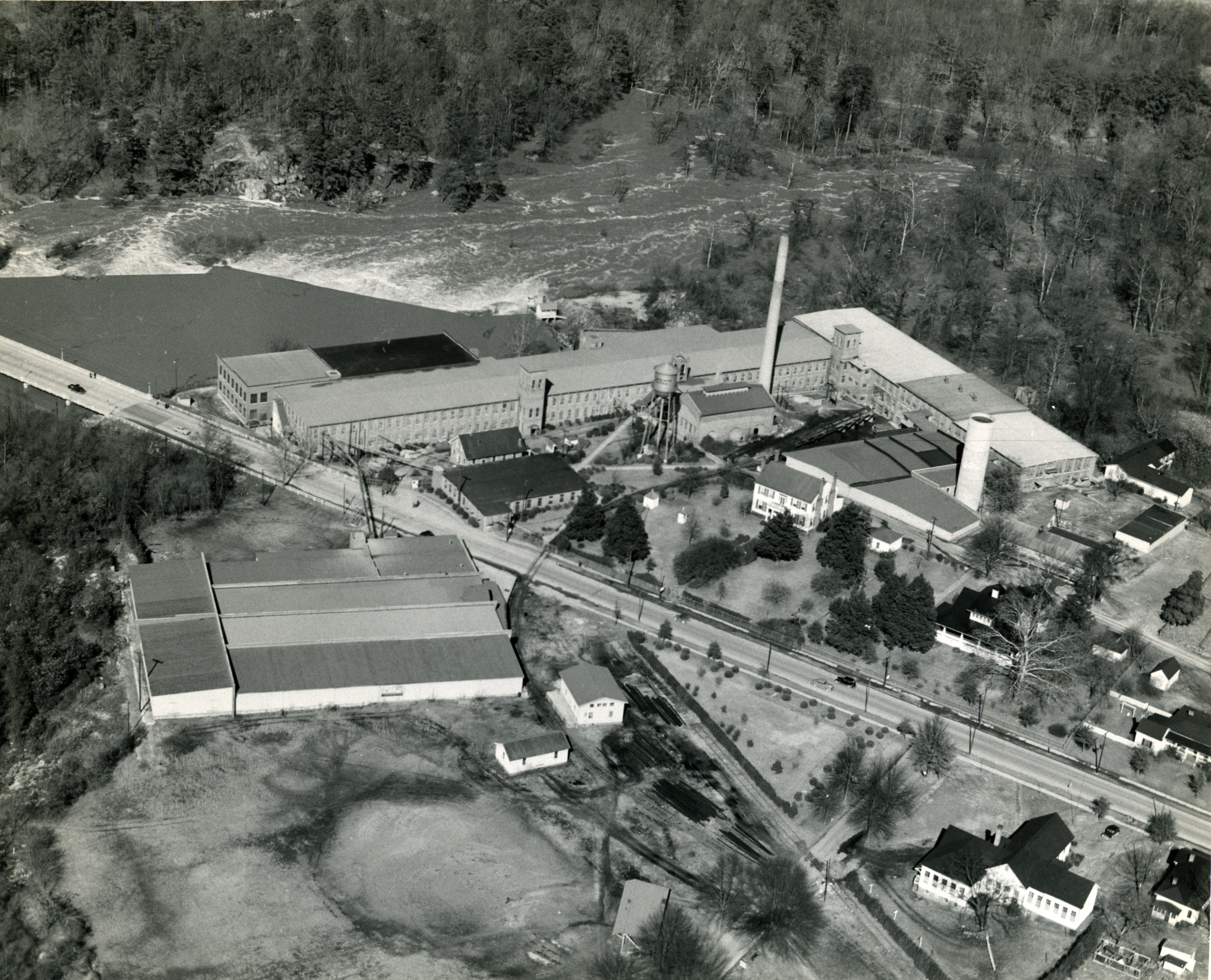 ROCKY MOUNT, N.C. — Capitol Broadcasting bought more than just an abandoned textile mill when the company purchased Rocky Mount Mills four years ago.
The firm, which is also the parent company of WRAL TV, bought an iconic site near the Tar River that has loomed large and played a big role in the Triangle's history.
In 1939, Rocky Mount Mills was home to a thriving textile industry. An old home movie captured the tower in black-and-white glory.
When the textile business collapsed in the U.S., Rocky Mount Mills closed in 1996
Read the full article here.
Video newscast here.