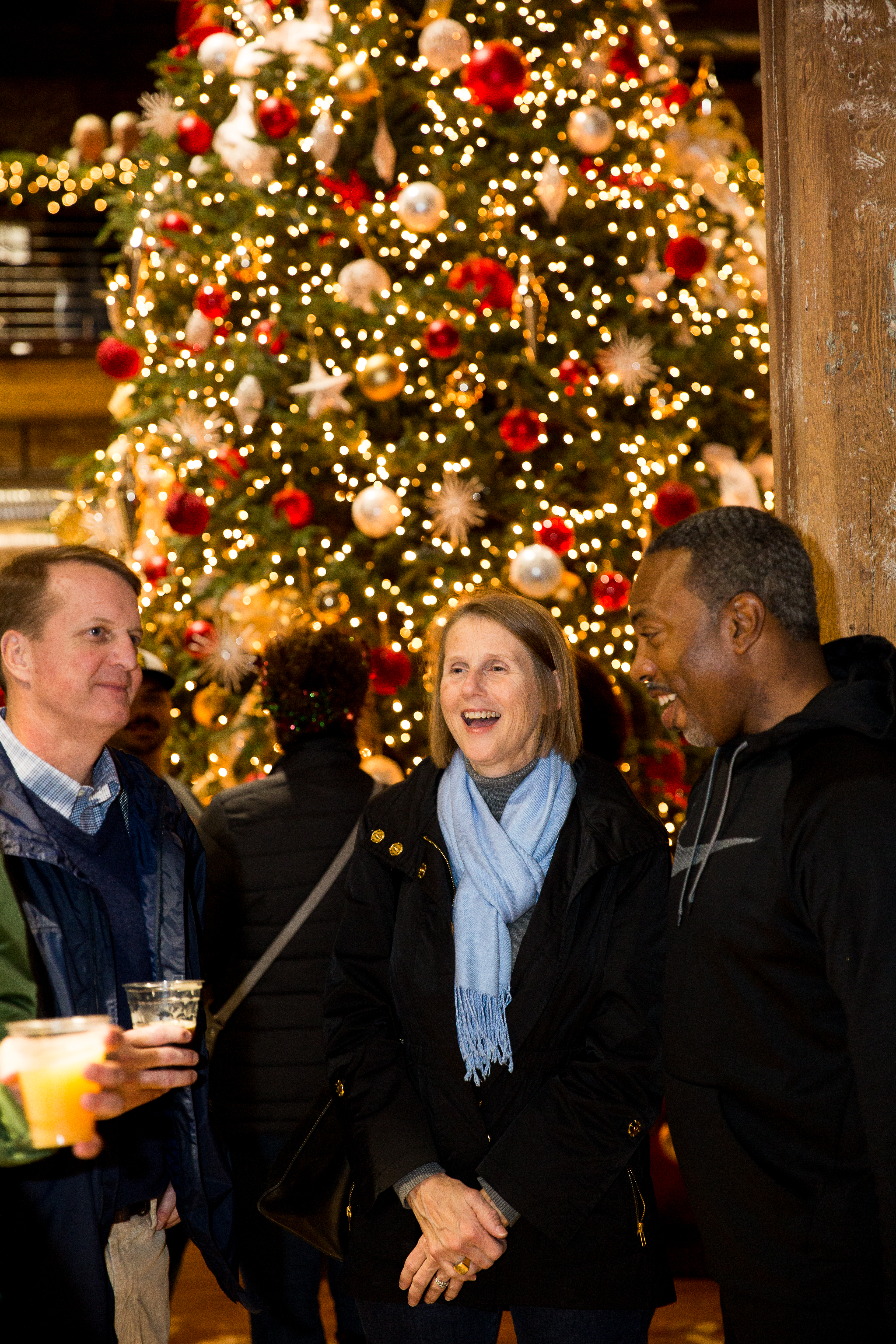 By Corey Davis
Sunday, December 2, 2018
The rain failed to keep a throng of people away from coming out Saturday to the inaugural Rocky Mount Mills Tower Lighting celebration.
"It's all about giving back to the community, and this is all about what Capitol Broadcasting (Co.) believes in terms of community building," said Rocky Mount Mills General Manager Scott Roberts.
Read the full article here.