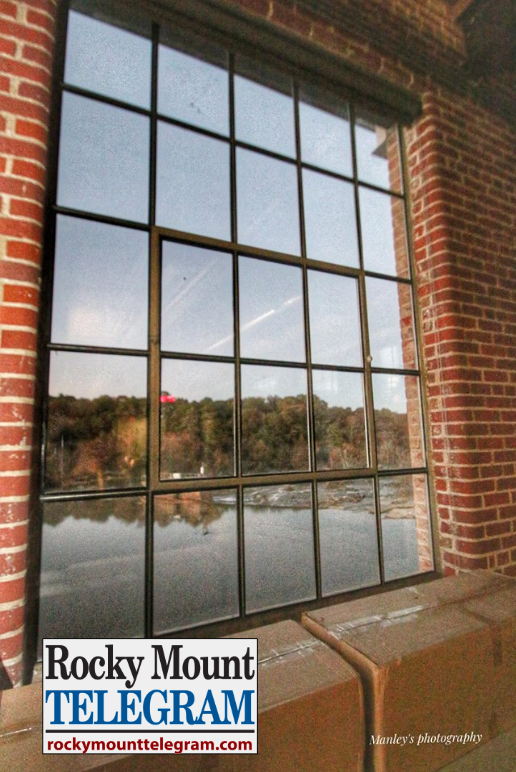 BY LINDELL JOHN KAY
Staff Writer
Sunday, December 16, 2018
The Rocky Mount Telegram has transitioned into the future by moving into a 200-year-old building.
The Telegram last week relocated its editorial, advertising, circulation and business staff into a state-of-the-art 5,500-square-foot space in the main building of the Rocky Mount Mills, the renovated 150-acre mixed-use campus on Falls Road along the Tar River.
Telegram Publisher Kyle Stephens said moving into the Mills has been reinvigorating.
"The togetherness, the open office concept, the views — just an overall atmosphere that gets you excited about coming to work every day," he said.
Read the full article here.