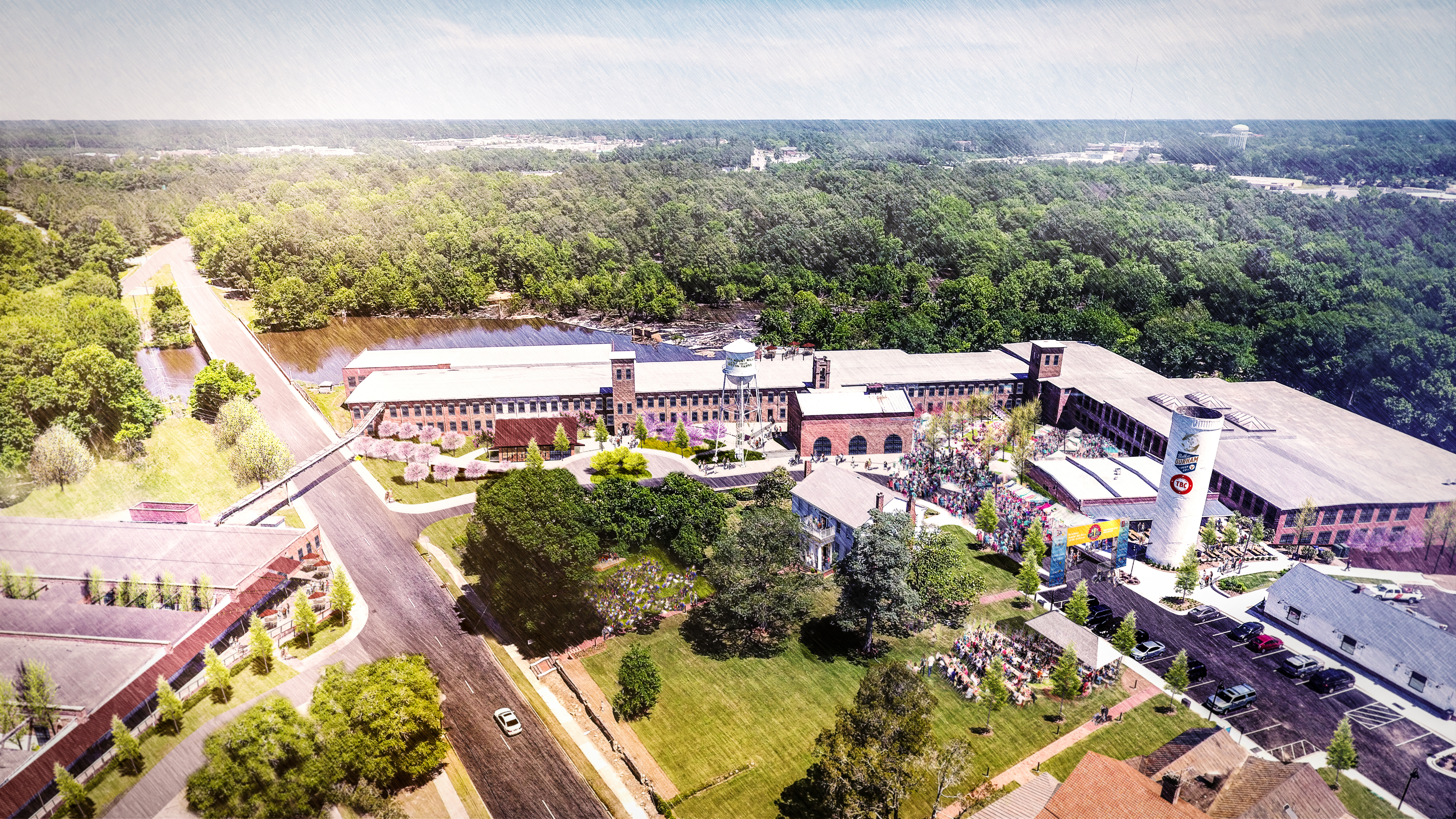 Usually, our travel-related features focus on nearby destinations with an eye toward events, activities, entertainment and, of course, food and drink.
This edition takes a slightly different twist as we combine the recreational attributes of our featured locale with a subject critical to northeastern North Carolina — jobs and the revitalization of cities.
Before the Age of Globalization, regional cities such as Rocky Mount, Washington, Greenville, Kinston and even Elizabeth City had thriving agricultural and manufacturing economies.
Tobacco, cotton and peanuts led the way in rural agriculture, but the cities were also home to manufacturers who supplied Detroit with fan belts, tires and other parts. Textiles, chemicals, paper products were also part of the economic landscape.
As those jobs migrated to other countries, the region's cities went into decline. Even agriculture has suffered as North Carolina farms find it difficult to compete with larger, corporate-owned operations that dominate production nationally.
In the 21st century, we find our towns experimenting in numerous ways to revitalize their communities with new industries, ranging from tourism to pharmaceuticals.
And in one part of Rocky Mount, a business incubator focused on one of America's fastest growing economic sectors — craft beer.
Read the full article here.