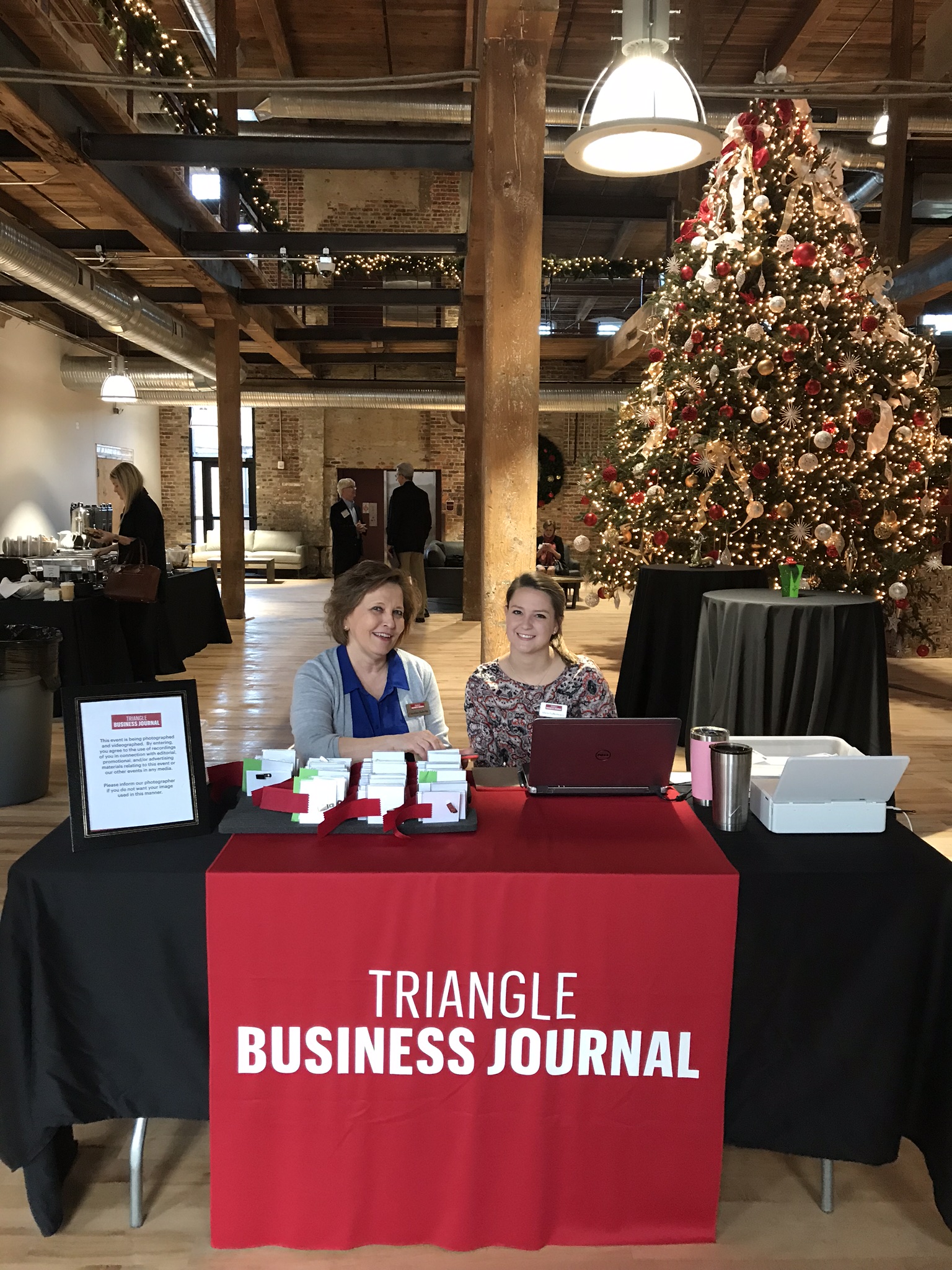 BY COREY DAVIS
Staff Writer
Monday, December 3, 2018
A Raleigh-based publication and the Rocky Mount Mills are hosting an event that will feature local health care leaders discussing ways to make sure residents of rural and under-served areas have access to high-quality care.
The Triangle Business Journal's Rural Health Care breakfast meeting and panel discussion will take place from 8 to 10 a.m. Tuesday in the Main Mill Building on the campus of the Mills.
Evan Covington Chavez, real estate development manager for the Rocky Mount Mills, said as a community partner and investor in the Tar River region, the Mills jumped at the opportunity to be a partner for this event.
Read the full article here.