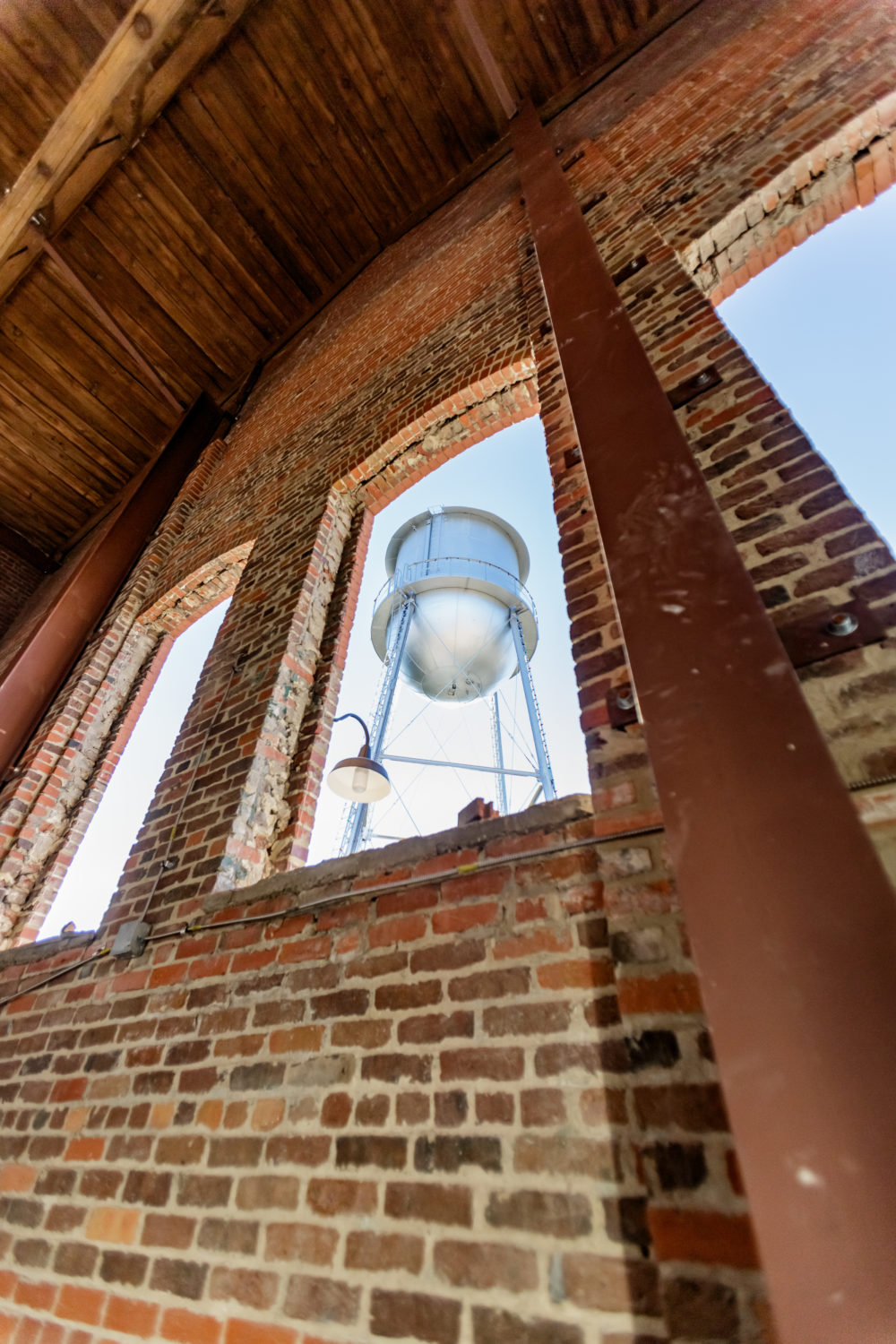 By Corey Davis
Tuesday, November 27, 2018
The Rocky Mount Mills has hired a local woman to oversee a new meeting and event space that will be opening next year on the campus of the 150-acre mixed-use development on the Tar River.
Nashville native Leslie Keen recently was hired as the new event space manager of the Power House at the Rocky Mount Mills. Keen spent more than four years as the public relations manger and marketing manager of Southern Bride & Groom, which is regarded as the leading wedding planning publication for the past 20 years in the Triangle area.
Read the full article here.