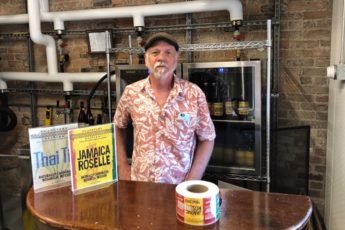 Inspired by our recent trips across North Carolina, we are launching a recurring series sampling the beer, wine and spirits being made and sold in all corners of The Old North State as the industry fills the gaps left with the departure of manufacturing and textile companies in many towns and cities.
In one part of Rocky Mount, a business incubator is focusing on one of America's fastest growing economic sectors — craft beer.
The second installment of our profile of Rocky Mount offers an introduction to the initial tenants of Rocky Mount Mills, a commercial center converted from a 200-year-old cotton mill as a business incubator.
Check out the full article here.