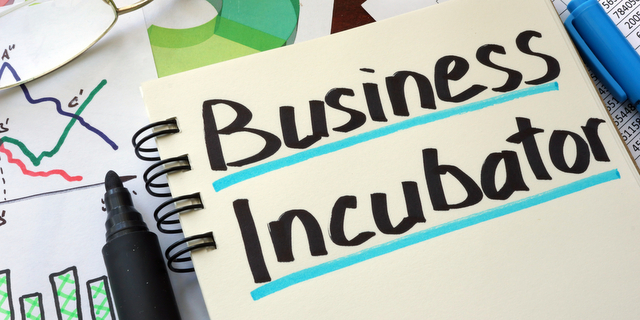 We reported on the launch of a cool brewery incubator program in North Carolina in November last year — the Rocky Mount Mills Brewery Incubator. We thought now was a good time to check in and see how the incubator concept has gone from the perspectives of both the Rocky Mount Mills team and one of its first tenants, BDD Brewing Co., which is celebrating the launch of its first lineup of successfully brewed commercial beers.
"BDD has shown tremendous growth as a member of our incubator," said Sebastian Wolfrum, executive brewmaster, Rocky Mount Mills. "The team went from brewing on a 5-gal pilot direct fire system to becoming craft brewers of our 10-bbl, two vessel, steam fired system in a very short period. [Owners] Chazz and Matt are destined for big things in the brewing world, and we're so honored that they decided to start their journey as part of our incubator."
Click here to read the full article.