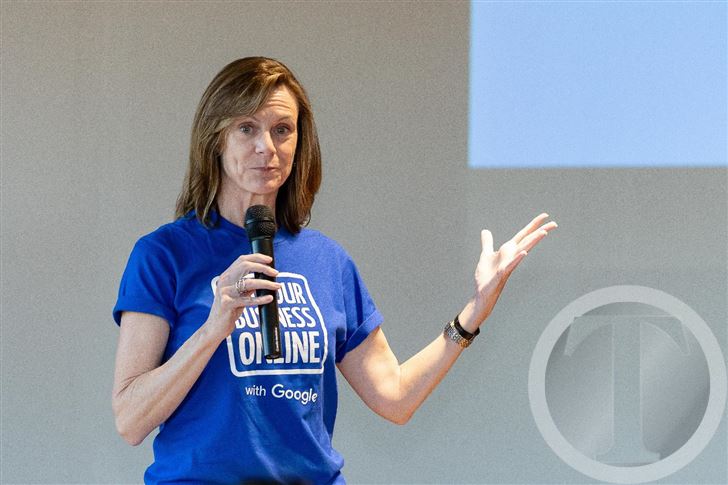 Four out of five consumers use the internet to find local information.
Yet most small businesses — less than two out of five — have a listing on a search engine.
Businesses that have an online presence grow 40 percent faster than those that don't. And the regional economy is made up overwhelmingly of small business — making them the engine of the local economy.
On Oct. 18, Google came to the Rocky Mount Mills to present a workshop to help small businesses be more competitive by improving their online footprint.
Google Small Business Trainer Pamela Starr taught 83 people how to be found online. And the reactions from local participants were enthusiastic about their experience.
Read the full article here.