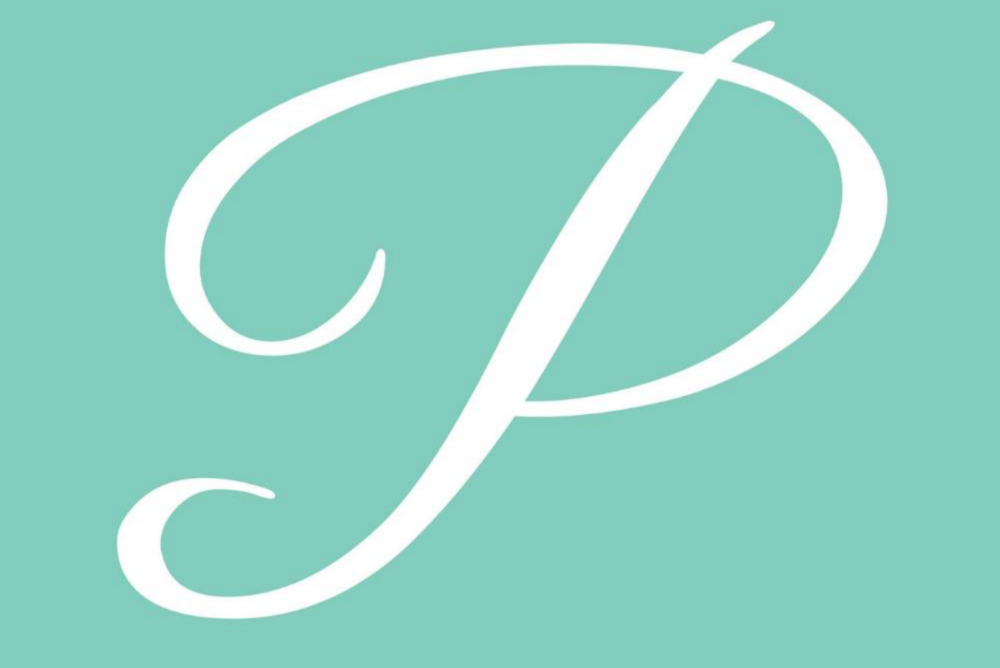 Parent's Night Out at Pinspiration
Leave your kids with us and enjoy a night out! Each guest will create TWO crafts and enjoy S'mores. Ages 6 and up are welcome. $25 per guest – Reservations are required and spots are limited.
https://rockymount.pinspiration.com/events/parents-night-out/?fbclid=IwAR3W-QndR96ukOlCUW7NRnjbdHYVxn-8ivy00Wt0USG2IKgQ82mYLwrNtxg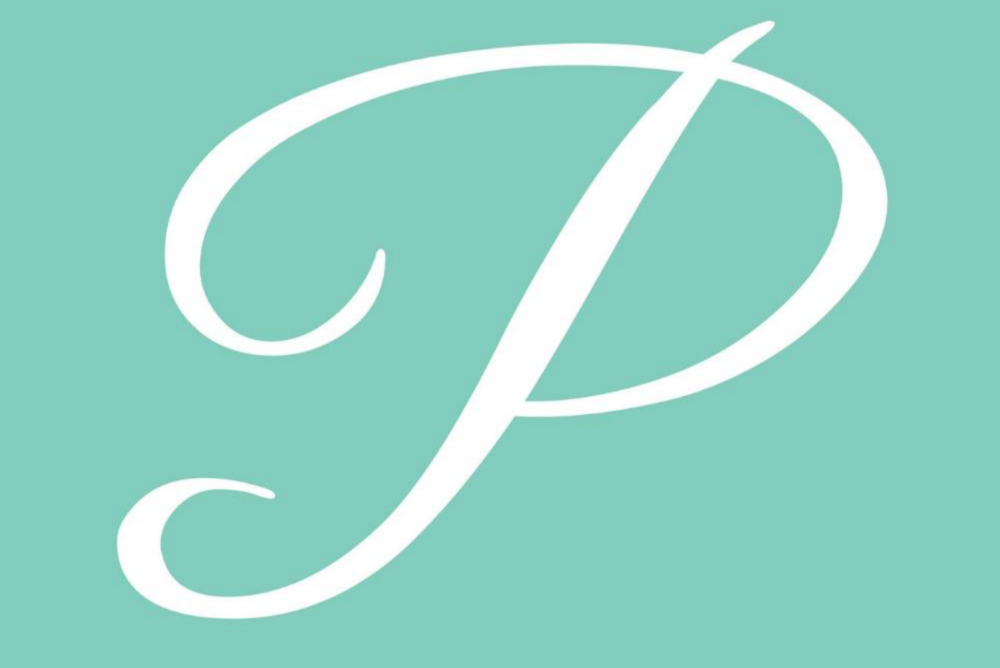 Candle Making at Pinspiration
Join us for a night of candle making! We have everything you need to make your very own candle (or one for a favorite person). Reservations required. $55 per person.
https://rockymount.pinspiration.com/events/candle-making-workshop/?fbclid=IwAR2Yh8zHzVG3LPm4f5hgmIo7hBH5XCeEPsKkTirfOFQqZWZu3MdskI0WiN8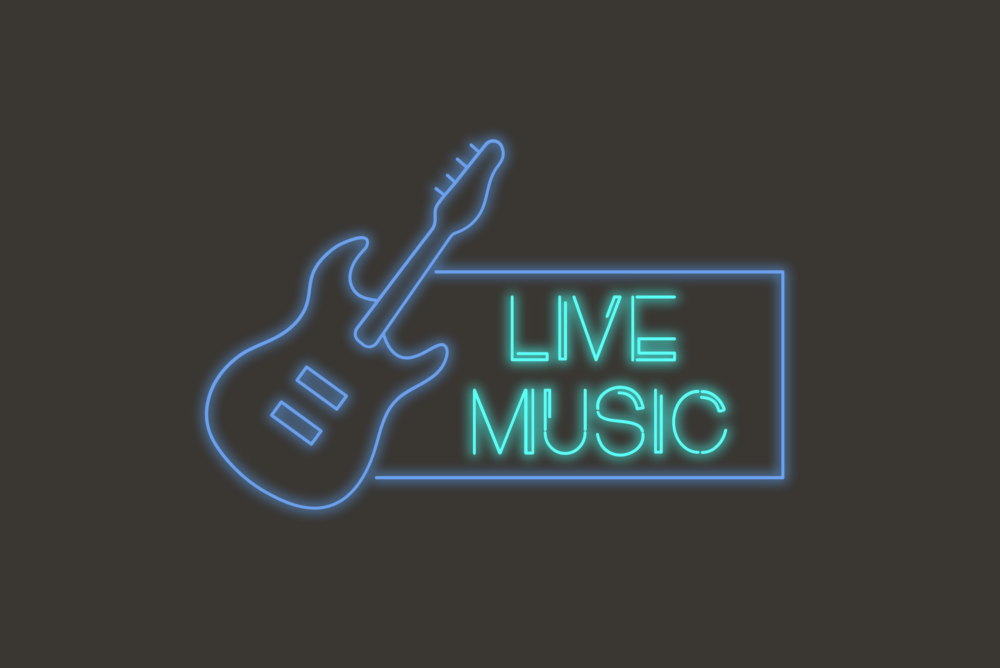 Bright Penny & HopFly present Live Music: Mysti Mahem
Bright Penny Brewing and Hopfly Brewing are teaming up to bring you killer live music in the lounge by HopFly & Bright Penny's taproom!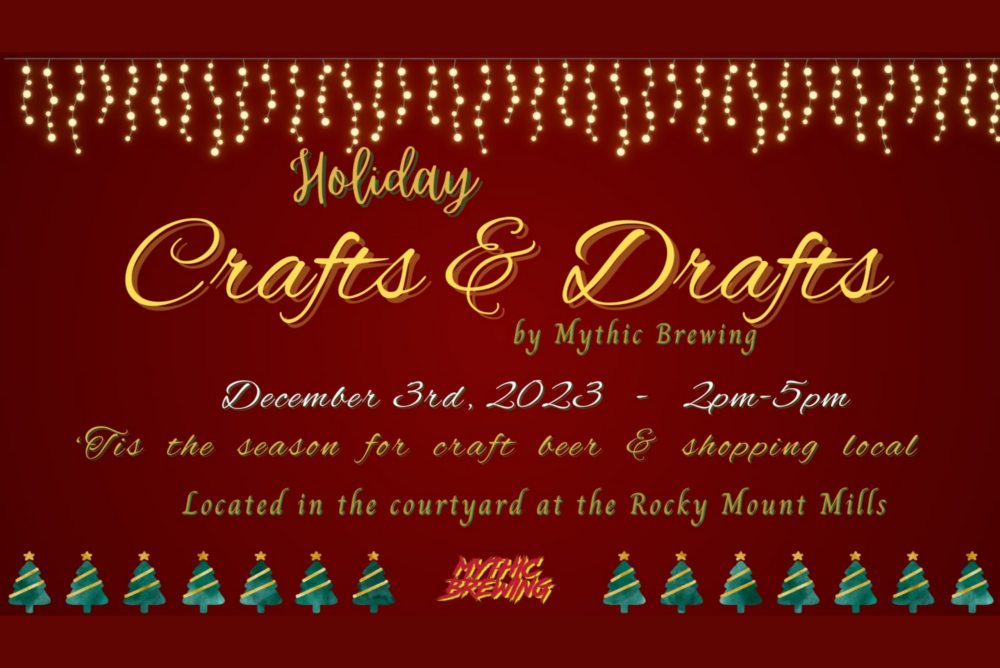 Holiday Crafts and Drafts – Mythic Brewing
Get into the Holiday season with Mythic Brewing's Crafts and Drafts event. Sip on delicious craft beer while you peruse a curated selection of local vendors. Discover unique handmade treasures, support local artisans, and find the perfect gifts for your loved ones. Join Mythic Brewing for a merry and hoppy celebration of creativity and community!
https://fb.me/e/17ti7Uqa8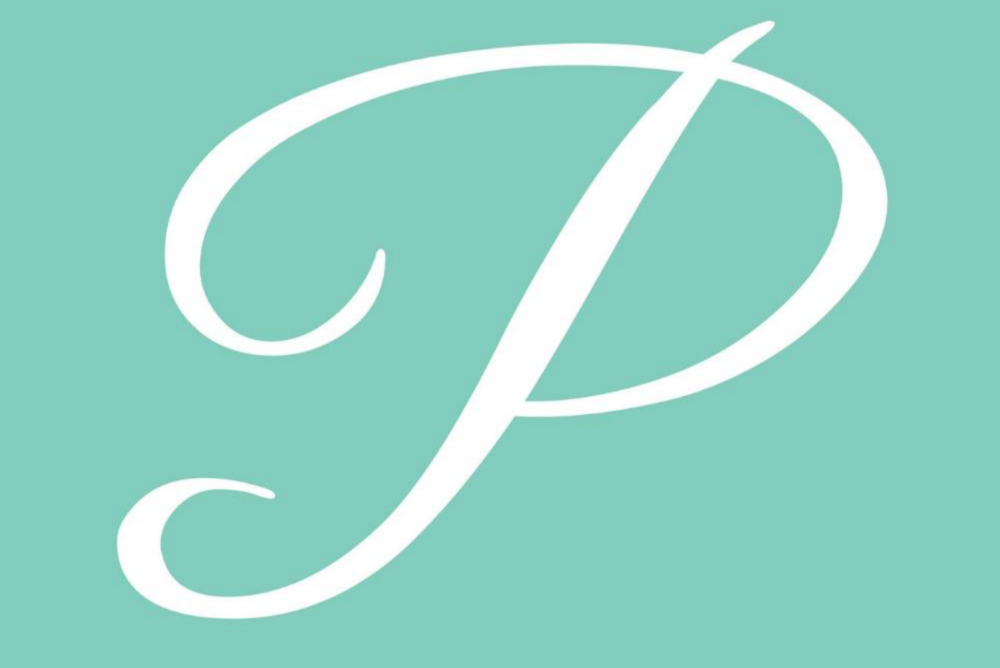 Chunky Blanket at Pinspiration
Hand-stich a warm and cozy chunky blanket! We provide the yarn, instructor, and even include a beverage! Bring a friend for a fun evening in the studio!
Blanket size will be approximately 30×50 (based on how tight/loose it is stitched, which is the size of a typical lap blanket/throw).
You will be contacted for yarn color choice once booking is received.
Additional beverages and snacks will be available for purchase.
RESERVATIONS REQUIRED and MUST be booked by November 26th to allow time to get enough material for class.
https://rockymount.pinspiration.com/events/chunky-blanket-workshop/?fbclid=IwAR0W0EZhzgBLRmTCnJhrsFGfijb4-v-CfVJm-x6R880JHWJOvziVN22YQl8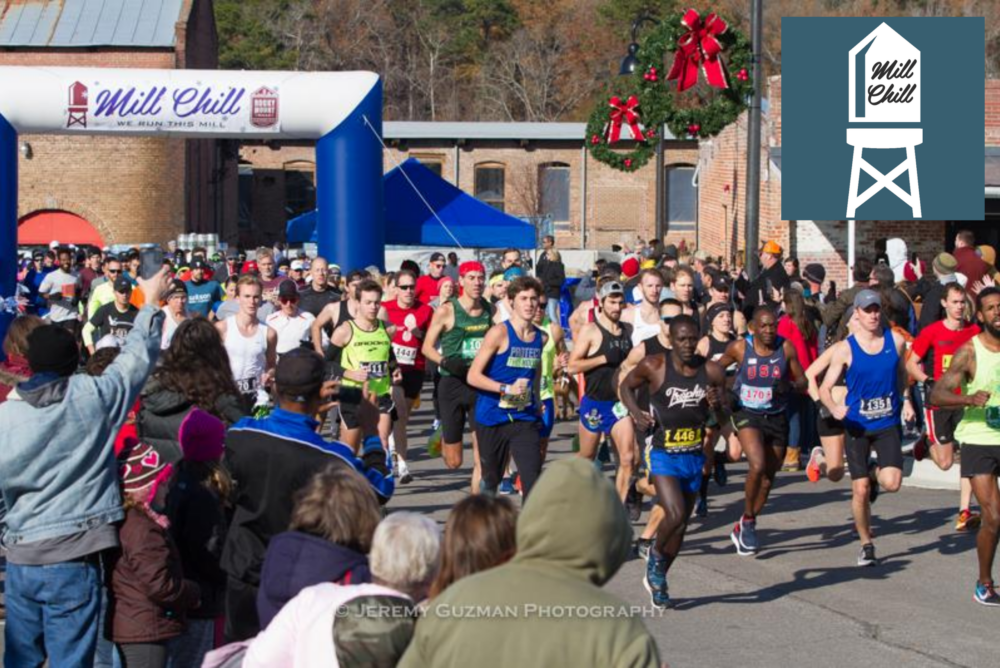 7th Annual Mill Chill – 4 Miler, Fun Run & Brewery Throwdown
Four-mile foot race and 1.5-mile fun run from the Rocky Mount Mills to benefit Multiple Sclerosis. Join us for an afternoon of fun running competition among brewery run club teams, community camaraderie, food trucks, live music and craft beer.
BREWERY THROWDOWN
 Teams!
 KōMANA Brewing
Bond Brothers
 Shortway Brewing
 Bearded Bee
 Casita Brewing
 HopFly
 Ponysaurus
 Clouds
 Salty Turtle 
 Tobacco Wood
 Hiwire Brewing 
 Trophy Brewing
 Pitt Street Brewing
 Deep River Brewing
 Bombshell Beer Company
 Koi Pond
 Mother Earth Brewing 
 Raleigh Brewing
 Lynnwood Brewing Concern 
 Craftboro
 Mordecai
 Sneaky Penquin 
 Oak City Brewing
 Bright Penny
Bragging Rooster 
 Bold Rock Cider 
 White Street Brewing
 CEEBO (non-alcoholic) 
 Edward Teach 
 Wrightsville Beach Brewing 
 Tarboro Brewing
 Larema Beverage Company 
 Mythic Brewing
New team in 2023
Past team returning in 2023
FOOD TRUCKS:
Southern Food Connection Truck
 Cinnabon Food Truck
 The Naked Empanada Food Truck
All are welcome! Run, walk, sponsor, support, volunteer, enjoy lunch, or be a spectator. The beautiful Rocky Mount Mills campus sets up nicely for all to gather and enjoy live music by Matty Begs.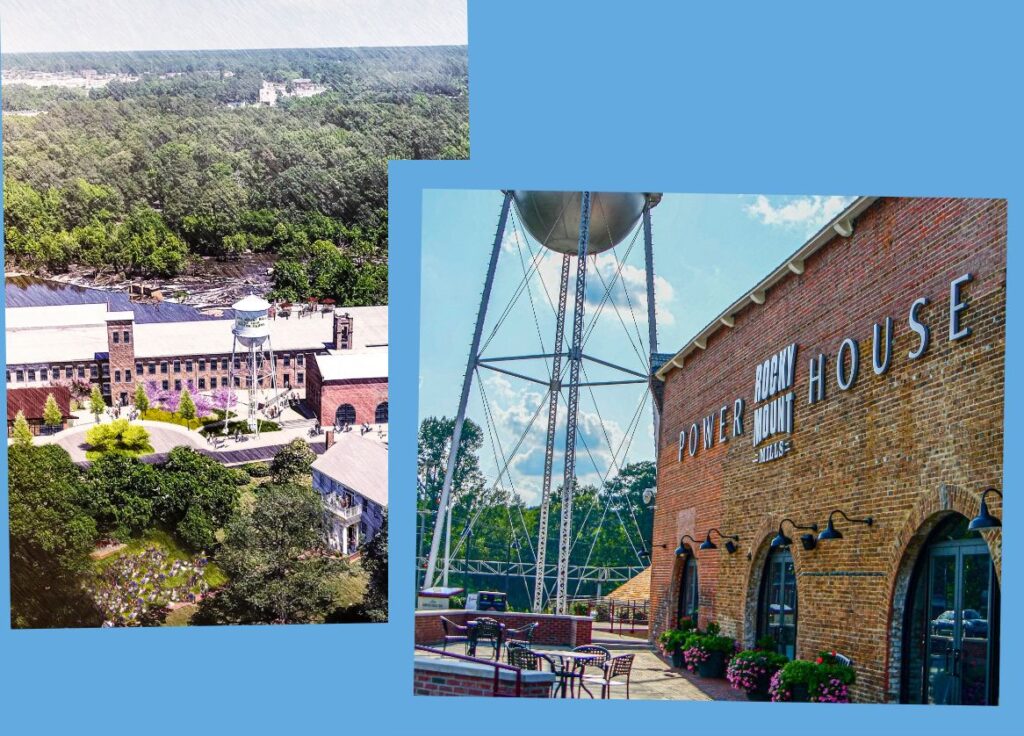 POWER HOUSE
The Power House event space is great for weddings, receptions, conferences and meetings. Visitors will find smaller versatile spaces scattered throughout the campus. Interested in learning more?