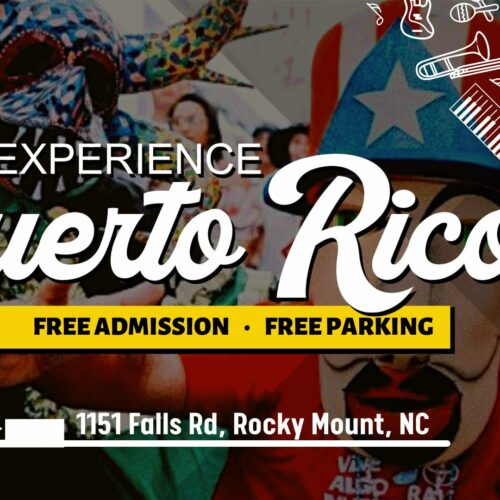 La Isla del Encanto (another name for Puerto Rico) is full of people who are "buena gente" (which is boricua slang for kind and friendly) and welcoming And "Boricuas en North...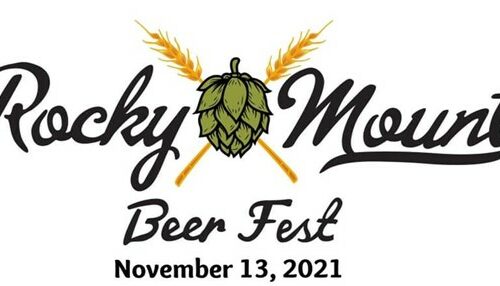 The 1st Rocky Mount Beer Fest hosted by Goat Island Bottle Shop @ The Rocky Mount Mills November 13, 2021 Click here for tickets 11am - 12pm VIP HOUR 12pm - 4pm...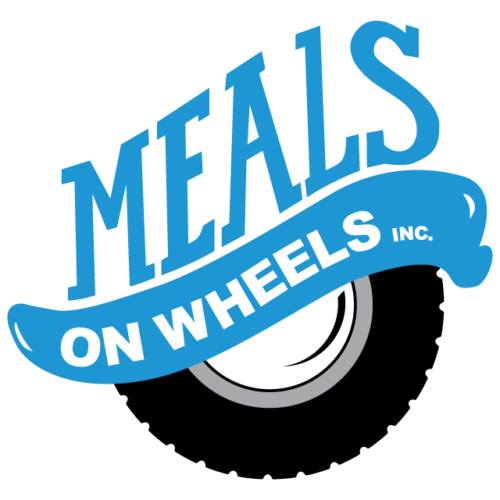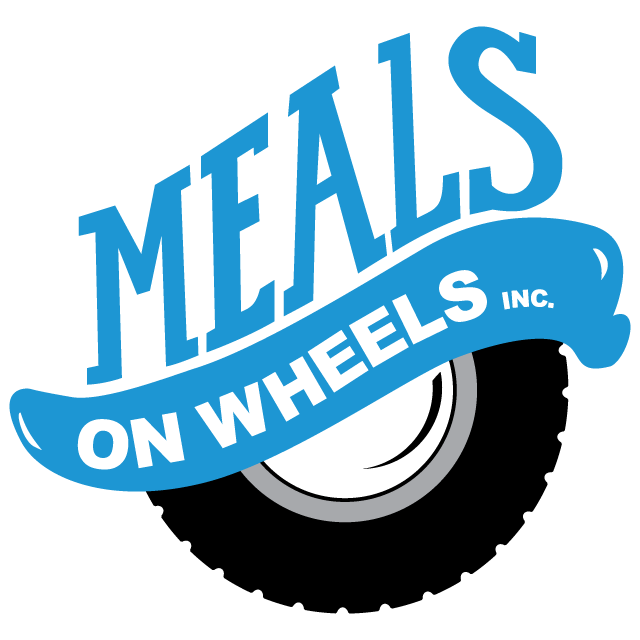 The Beans & Brews event will be held inside and outside the Power House at Rocky Mount Mills Come out and enjoy chili and craft beer! It is a wonderful place and perfect...