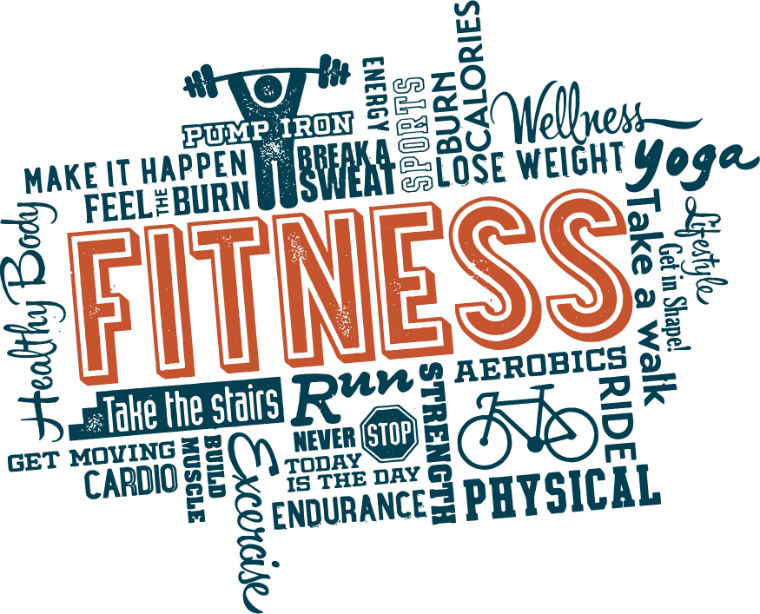 Zumba on the Lawn
Overview
Zumba anyone? Come take a hour long trip around the work with Brittany Carson at Rocky Mount Mills! Bring you water and towel cause we are going to party(dance) until you can't anymore!
Wednesday's 6:30p-7:30pm on the main lawn. Class fee is $3.00 per person.
What is Zumba? Latin based international dance fitness class.
See you on the lawn!