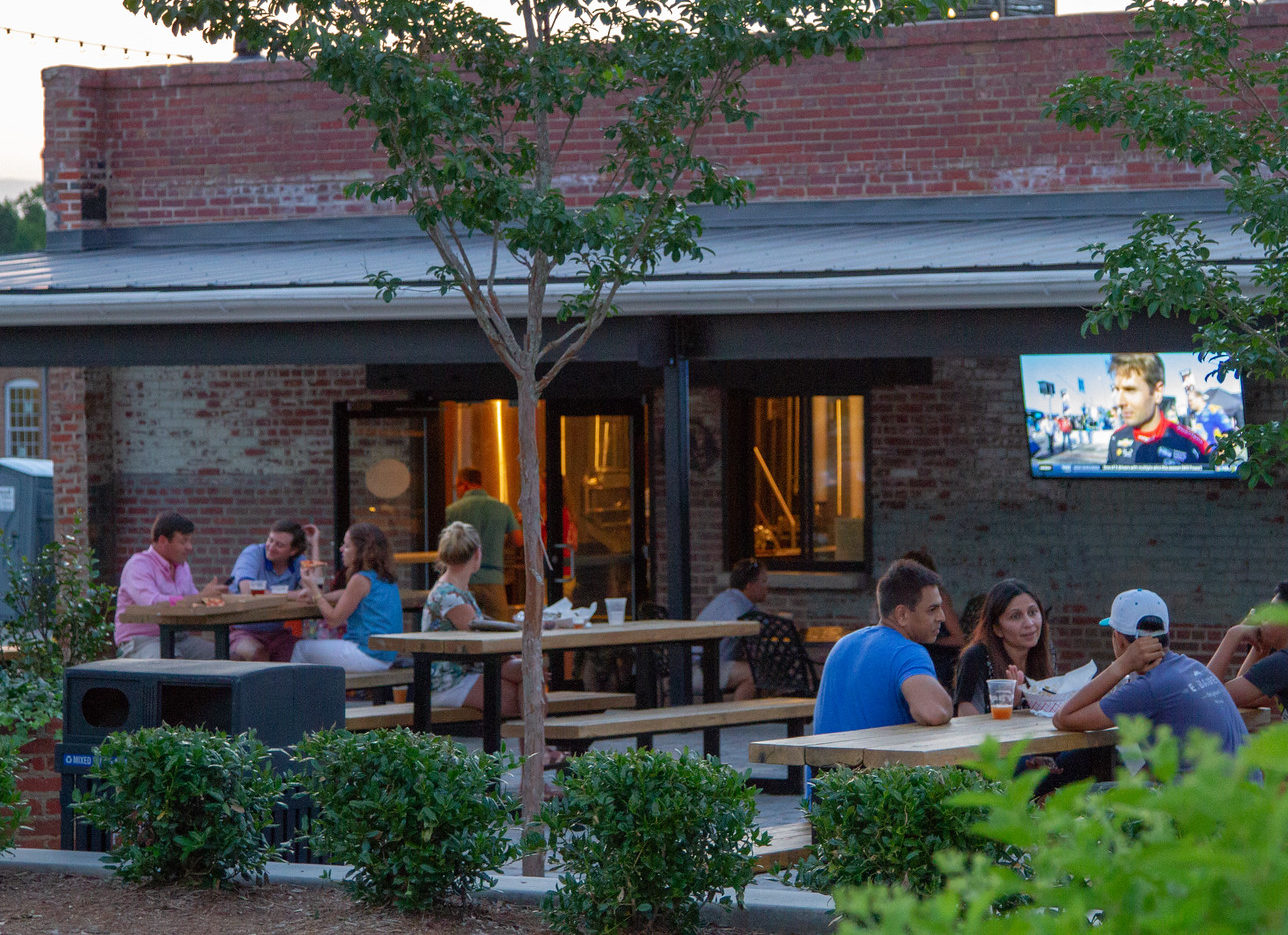 Squatchstock '19
Overview
Come celebrate our one year anniversary! With this year, we are starting our dream of making Squatchstock bigger than us! We will announce more as the planning continues.
We will have special beer releases and of course, the highly anticipated Squatchstock 2019 T-shirt!
Dr. Bacon will be closing out the night so bring your dancing shoes!