Shag Fest at the Mills hosted by The Power House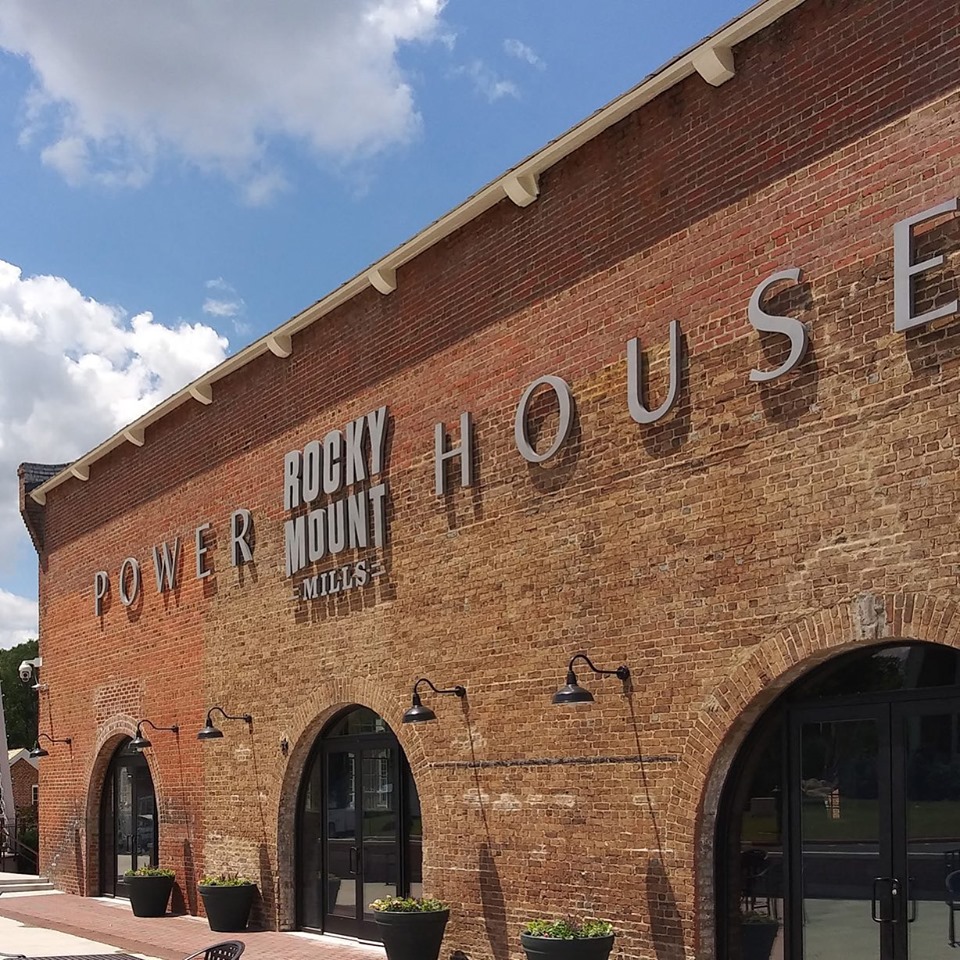 Shag Fest at the Mills hosted by The Power House
Overview
Get your boogie shoes on! Join us at the Power House at the Rocky Mount Mills for a large time filled with dancing, music, and a cash bar!
DJ Brad Perkins with Implutz Entertainment will be spinning Beach Music classics from 6:00pm – 10:00pm, bring your sweetheart, a friend, or just you.
What is Shag Dancing?
The Shag is often linked to the term "swing dancing," though they are not to be lumped into the same broad category—rather the Shag, specifically the Carolina Shag, has been called the "swing dance of the South." Now, we Southerners are bringing it back in style.
www.eventbrite.com/e/shag-fest-at-the-mill-tickets-332935287407