Rocky Mount Mills Run Club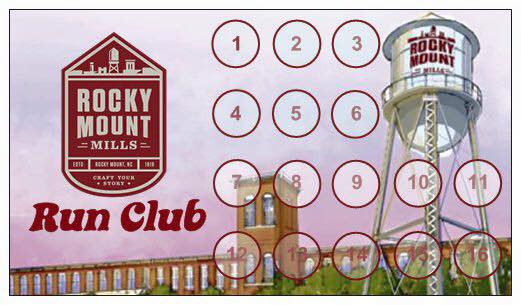 Rocky Mount Mills Run Club
Overview
Rocky Mount Mills Running Club
Wednesdays at Rocky Mount Mills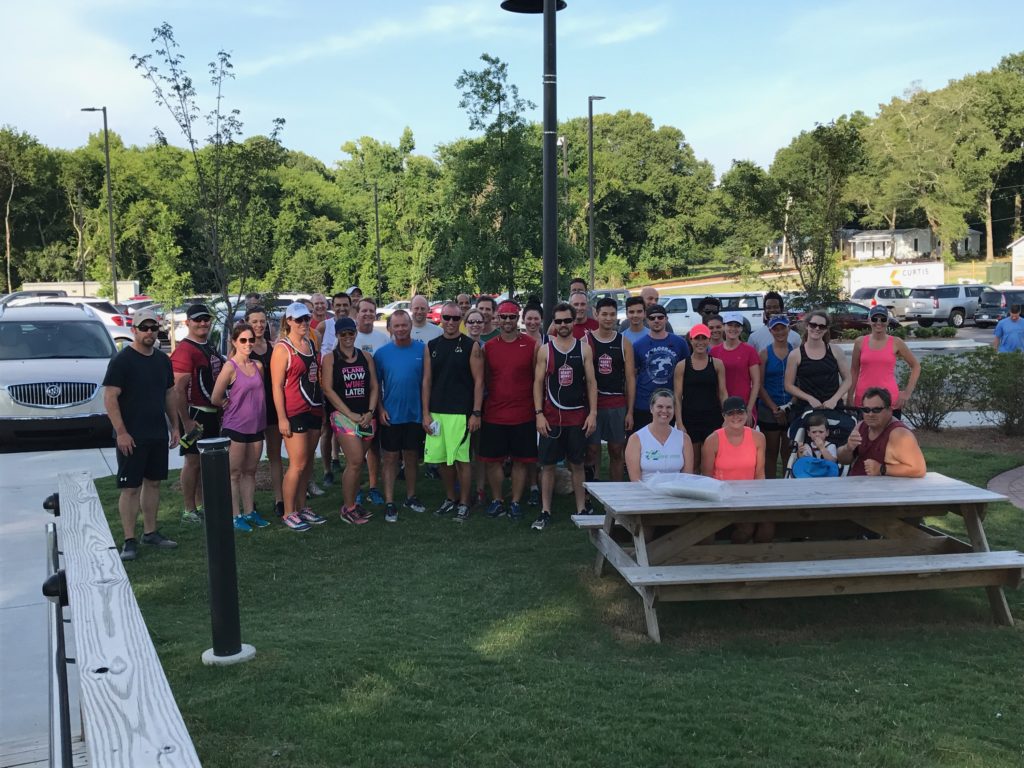 TIME: We will run at 6:15
ROUTE: TBD.
DETAILS:

Hydrate (with water) the afternoon before the run.
Arrive by 6:05 pm if possible.
E-SIGN RUN CLUB WAIVER (only need to complete once)
Receive your Mill Run Club loyalty card (if you are new)
After the run visit TBC West to have your loyalty card stamped.
A post run purchase at TBC West is optional, but encouraged to support our host. They have select sodas in addition to craft beer, and tacos.
Interested in joining? Visit the Rocky Mount Mills Run Club Facebook page for more information.