Origin of the Dream, King's First Dream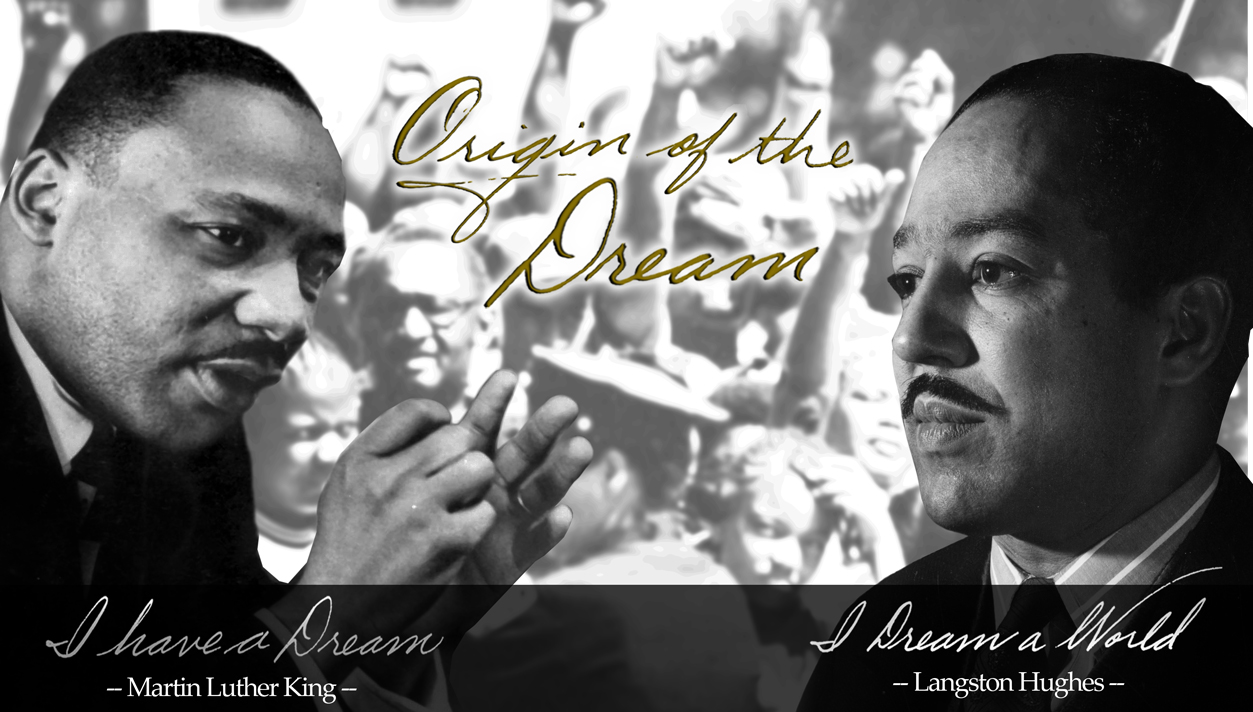 Origin of the Dream, King's First Dream
Overview
Origin of the Dream, King's First Dream
Origin of the Dream is a feature length documentary film and mixed media project that illuminates the unexplored intersections of two of the twentieth century's foremost African American visionaries: poet Langston Hughes and civil rights leader Dr. Martin Luther King, Jr. Dr. Martin Luther King gave his historic first "I Have a Dream" speech delivered in Rocky Mount, NC on Nov. 27, 1962.
Rocky Mount Mills and Cummins Rocky Mount Engine Plant will host a fundraiser for the Origin of the Dream documentary project featuring music provided by Music Maker Relief Foundation, food, spirits and fun.
Tickets are required through Eventbrite: search Origin of the Dream of click here, https://www.eventbrite.com/e/origin-of-the-dream-two-exciting-events-tickets-41408276269
Music line up through Music Maker Relief Foundation.
• 4:00-5:00pm- The Branchettes
• 5:15-6:15p- Harvey Dalton Arnold
• 6:15p-6:45pm- Dr. Jason Miller speaking on Origin of the Dream
• 6:45p-7:45p- Cool John Ferguson
• 8:00p-9:00pm- Pat Mother Blues Cohen
Ticket ($25.00) includes: heavy hors d'oeuvres, drink tickets (2) and an under the tent VIP experience with the bands! All proceeds will go towards the nonprofit documentary film, Origin of the Dream.
For more information on The Origin on the Dream, visit the website here,www.originofthedream.com. and the Facebook Event Page