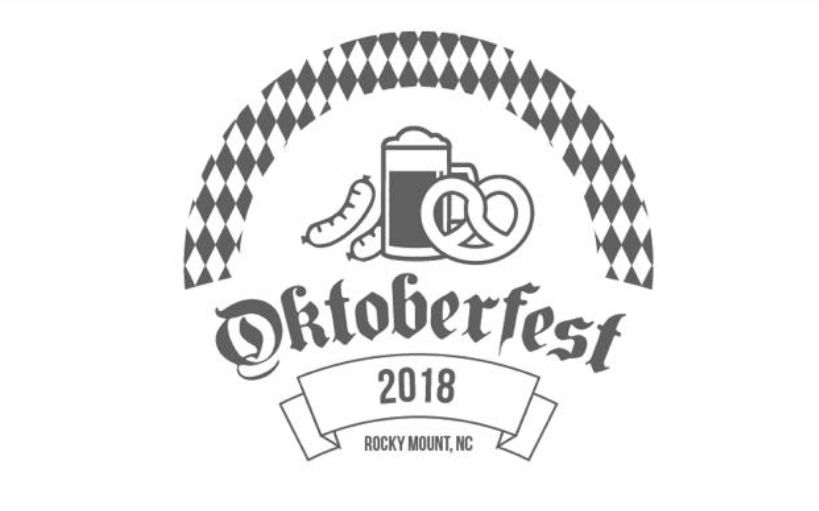 Oktoberfest
Overview
Oktoberfest 2018 in the Rocky Mount Mills Beer Garden hosted by BDD Brewing, Hopfly Brewing and Goat Island Bottle Shop with the Balter Brothers!
Bring your friends and family and dogs! Kids are welcome. *Must Be 21+ to purchase or consume alcohol*
What's Happening:
FOOD! The Main Course will be outside selling Bratwurst. Tipsy Tomato will be outside selling Pretzels.
BEER! Purchase a custom Oktoberfest 2018 Beer Mug from any of the 3 hosts! These will be on sale while supplies last. Be on the look out for a way to pre order a Mug.
HATCHET THROWING!
Test your hatchet throwing skills. 3pm-7pm. $5 will get you 5 throws!
PUMPKIN CARVING CONTEST!
Bring a carved pumpkin to enter in the pumpkin carving contest! Judging will be based on creativity, uniqueness, name of the pumpkin, level of difficulty and more. No carving is allowed once you arrive so be sure to have it finished prior to arrival. Team entries are allowed and there is no age limit!
MUSIC!
7pm – 10pm the BALTER BROTHERS will be LIVE in the Beer Garden.
KIDS STUFF!
Free face painting will be available for kids of all ages.
When:
2pm-11pm October 6th – come spend the day enjoying good food, great music and some fun times!
Where:
Beer Garden at the Rocky Mount Mills. Look for the big white silo.