Noelle Smith in the Garden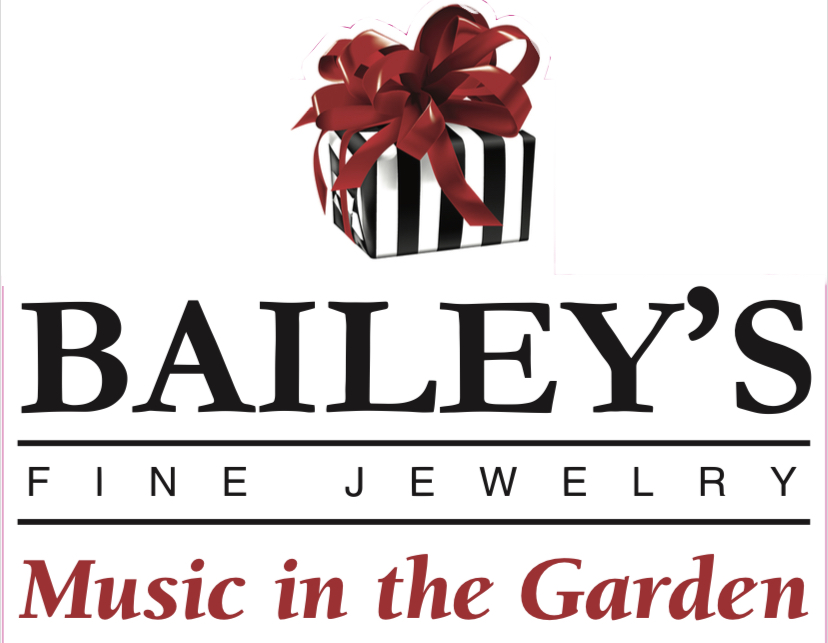 Noelle Smith in the Garden
Overview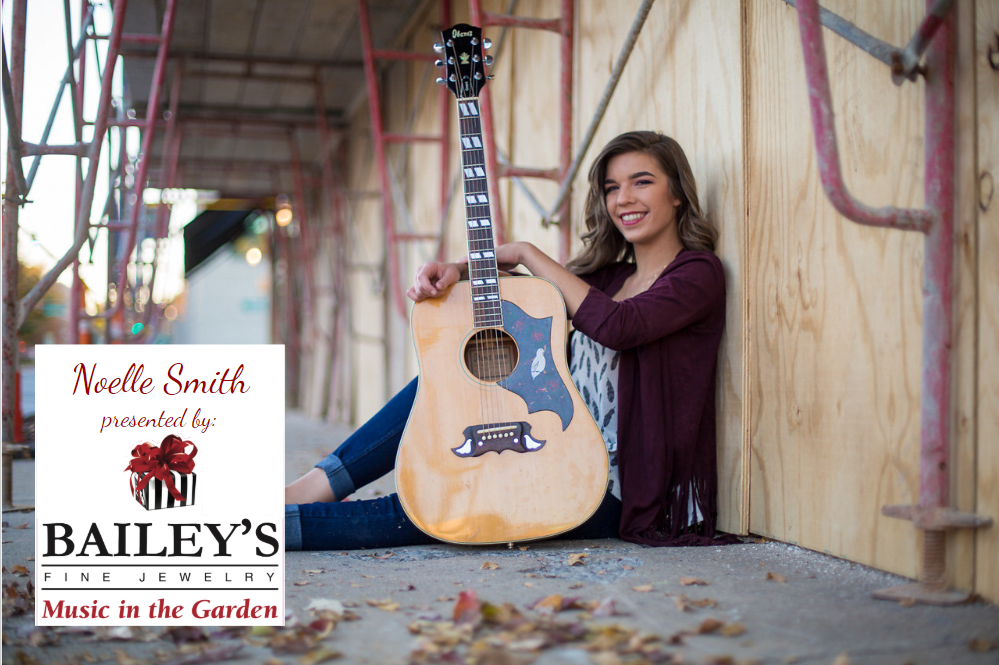 Noelle Smith
is back in town for the summer and will be in the beer garden Saturday, June 15 kicking of Music in the Garden presented by
Bailey's Fine Jewelry
.
FREE ADMISSION for the Beer Garden and Music
Where: The Beer Garden at
Rocky Mount Mills
. The outdoor space between
Goat Island Bottle Shop
and the brewery incubators (
HopFly Brewing Company
,
BDD Brewing Company
and
Rocky Mount Brewery
).
About Noelle Smith
Noelle Smith
is a 19 year old singer/songwriter from North Carolina, currently living in Nashville, TN and attending Belmont University. According to her mother, she began singing before she could talk; she started writing songs at the tender age of 7 and got her first guitar as a Christmas present when she was 9 years old.
After a few years of performing in school talent shows, regional competitions, and open mics, Noelle's music career officially kicked off when she was in sixth grade (2012) with her first paid performances. (Her favorite venue was a dairy bar in Eastern Connecticut; she got free ice cream.)
Noelle has since been performing regularly around Eastern North Carolina and now in Nashville, Tennessee. She hopes to utilize her musical gift to spread positivity and kindness.
Born with Grade 3 Microtia & Atresia in the right ear, the singer/songwriter is an advocate for not only the MA community, but also the Deaf & Hard-of-Hearing community, even taking American Sign Language classes in high school. Noelle is a "sunlight junkie" with a particular love for cats, concerts, and any dip commonly paired with chips. Please don't hesitate to reach out to her via social media or
contact@noellesmithmusic.com
.