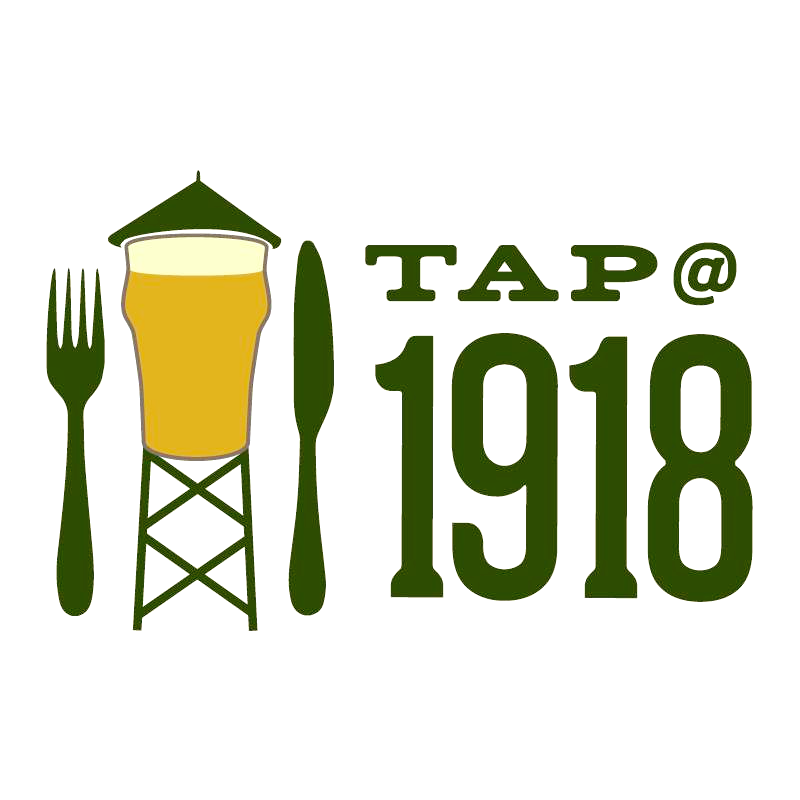 Mixology 101
Overview
Mixology 101

Join Tap @ 1918 on Saturday February 24th from Noon till 2PM, and Sunday 12PM till 2PM as renowned mixologist Jason Kindness visits from Rhode Island to teach his popular Mixology 101 class. Jason was featured in GQ Magazine as one of the nations top 40 most imaginative bartenders and has also appeared in Forbes, Town & Country, and Yankee magazine to name a few. Jason worked along side Chef Justin Gaines at the The Revolving Door project in Newport, RI where they became friends and shared a passion in Food & Beverage.
What you will learn.
Students will learn to Shake, Stir, and Strain Cocktails that they can apply to their at home libations or entertain guests and family! Jason has taught this class all over the Country and is an active part of the beverage program at The Tap as the Director of Spirits and Beverage Program to help make Rocky Mount Mills a premier adult beverage destination!
What is included with your registration?
Class will include Cocktail and Spirits Tasting, a Recipe Card, Paired with a "Free Style Tasting Menu" Courtesy of Tap@1918 Culinary Team and your own set of Bar Tools to take home with you!  This class is sure to sell out and has limited seating so purchase your tickets today! ($50)
How to sign up for the class.