Martin County Ramblers Presented by Bailey's Fine Jewelry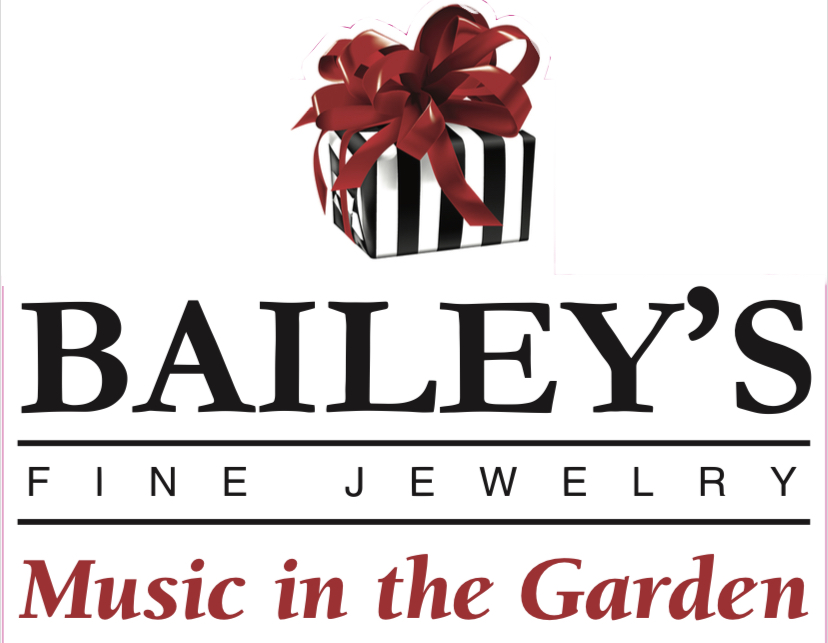 Martin County Ramblers Presented by Bailey's Fine Jewelry
Overview
Bailey's Fine Jewelry presents Martin County Ramblers in the Garden, September 28th!
FREE ADMISSION for the Beer Garden and Music
When: Saturday, September 28, 7:00pm -10:00pm
Where: The Beer Garden at Rocky Mount Mills. The outdoor space between Goat Island Bottle Shop and the brewery incubators (HopFly Brewing Company, BDD Brewing Company and Rocky Mount Brewery).