Inventing Tomorrow – Full Frame Common Ground Screening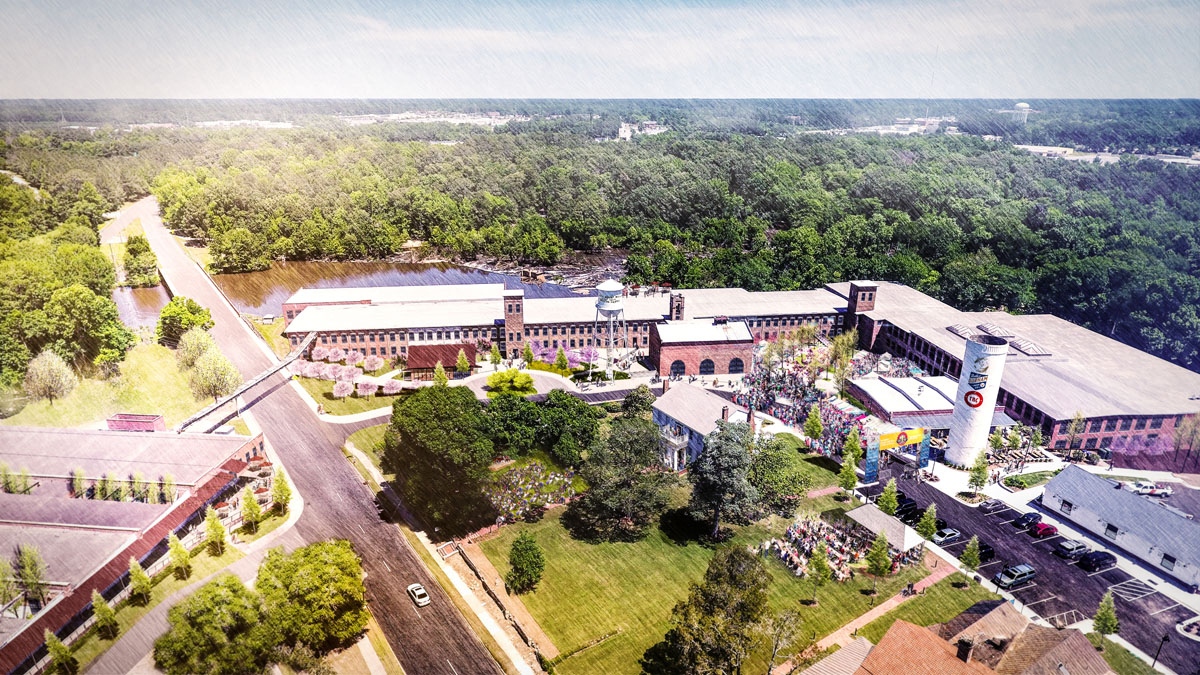 Inventing Tomorrow – Full Frame Common Ground Screening
Overview
FULL FRAME COMMON GROUND SCREENING
Inventing Tomorrow (87 min)
Directed by Laura Nix
June 13, 2019
Film starts at 7:00 pm, Doors open at 6:30 pm
Post-film discussion with Goodnight Scholar, Britanya Wright.
Film Description
The world's largest high school science competition takes place in Los Angeles. Each year, the Intel International Science and Engineering Fair invites some 1,800 finalists who come together to compete but also to connect with their peers from around the globe. This inspiring film follows six participants from Indonesia, India, Mexico, and Hawaii. Spending time with them at home before the competition, it's clear that their research is personal. Each competitor's project revolves around environmental issues in their community, with challenges like foaming toxic lakes and arsenic contamination. These are significant and complicated problems to solve, but the students' innovative inventions may just hold the answers. The competition itself is a sight to behold: the scale of the event, the incredibly talented pool of participants, and of course, the anxious preparations leading up to their final presentations to the judges. These moments are not without excitement, but the film is not really about winning. When these brilliant young minds consider our collective future, we've all already won.
RSVP INFO
Begins Monday, June 3 at 9:00 am
Click Here for Tickets.
RSVPs will be accepted until sold out or start of show (7:00 pm).
RSVPs are recommended but are not required – screenings can reach capacity and RSVPs will prioritize admittance.
Walk-ins will be admitted if seats are available or unclaimed.
WHEN YOU SHOULD ARRIVE
Please arrive in time to park and get checked-in. There is no late seating.
All reservations for this screening are general admission. Reserved seats are not available.
All unclaimed seats will be filled immediately prior to start of show (7:00 pm).