Here to Help-Hurricane Relief Food Drive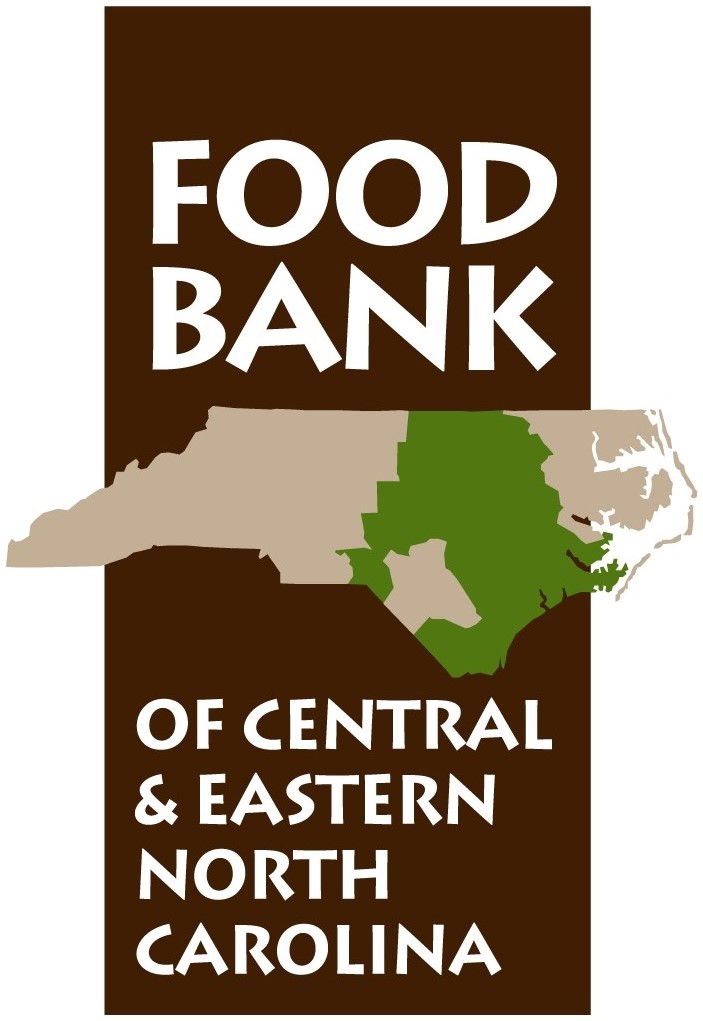 Here to Help-Hurricane Relief Food Drive
Overview
Here to Help-Hurricane Relief Food Drive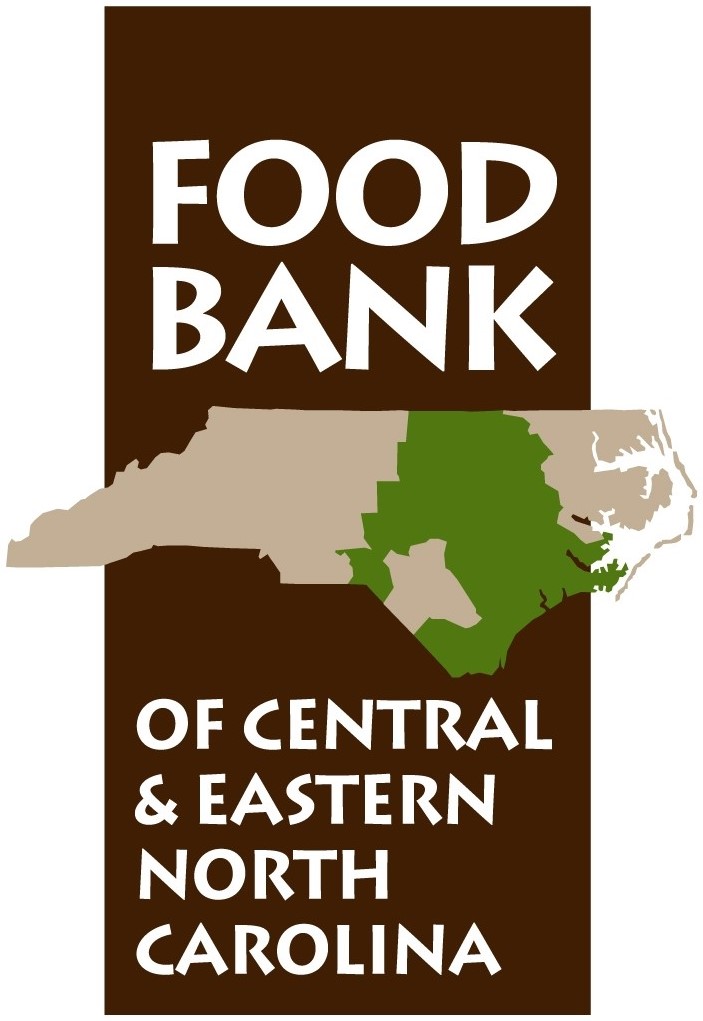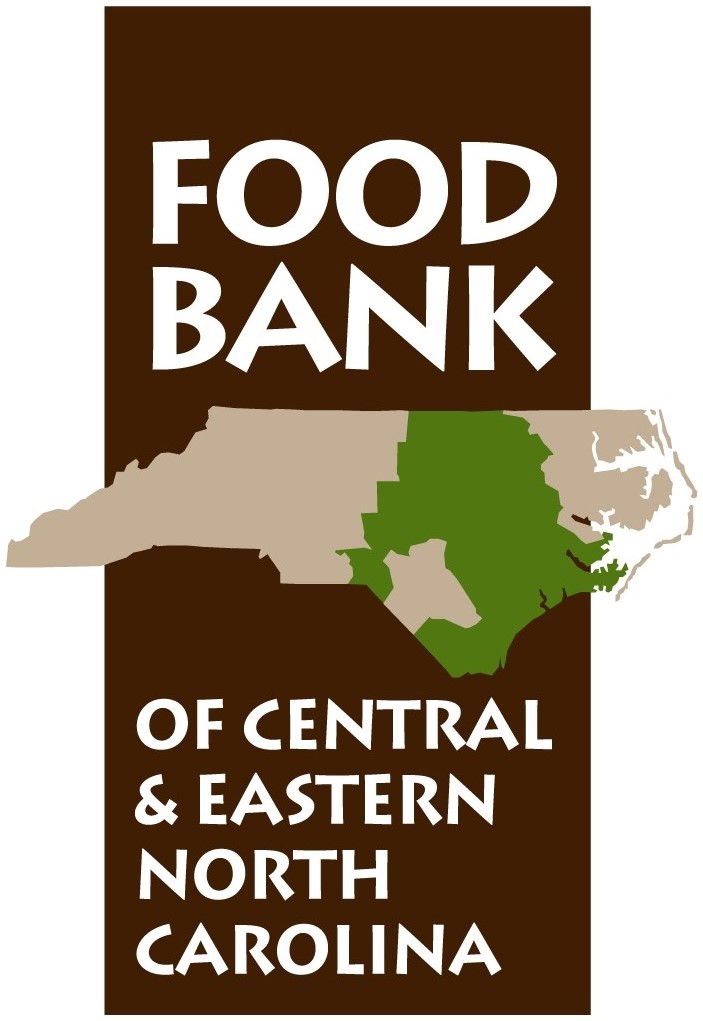 Rocky Mount Mills is "Here to Help" partnering with the Food Bank of Central and Eastern NC to 'food-raise' for all those affected by Hurricanes Harvey and Irma.  September 20th-24th Hurricane Relief Food Drive, we are asking for food donations and cleaning supplies.  The donations will be delivered to food banks in Texas and Florida. Donation boxes will be set up throughout Campus at locations listed below.
WHEN: Wednesday, September 20th thru Sunday, September 24th
WHERE: Bring donations to RMMs Campus during tenant operating business hours. Find operating hours of each location via link.
WHAT: The most-needed items after a natural disaster are:

canned goods — fruit, vegetables, soup, beans, meat and fish, especially those in pop-top cans
cereal, oats and oatmeal
whole grain pasta and rice
peanut butter
beverages — powdered milk, tea, coffee or cocoa, juice or drink mixes
hygiene items — toothbrushes, toothpaste, soap, deodorant, shampoo
household cleaning items — laundry detergent and bleach, sponges, trash bags
paper products — toilet paper and paper towels
Thanks so much for helping to make a difference!