Game of Thrones Trivia Night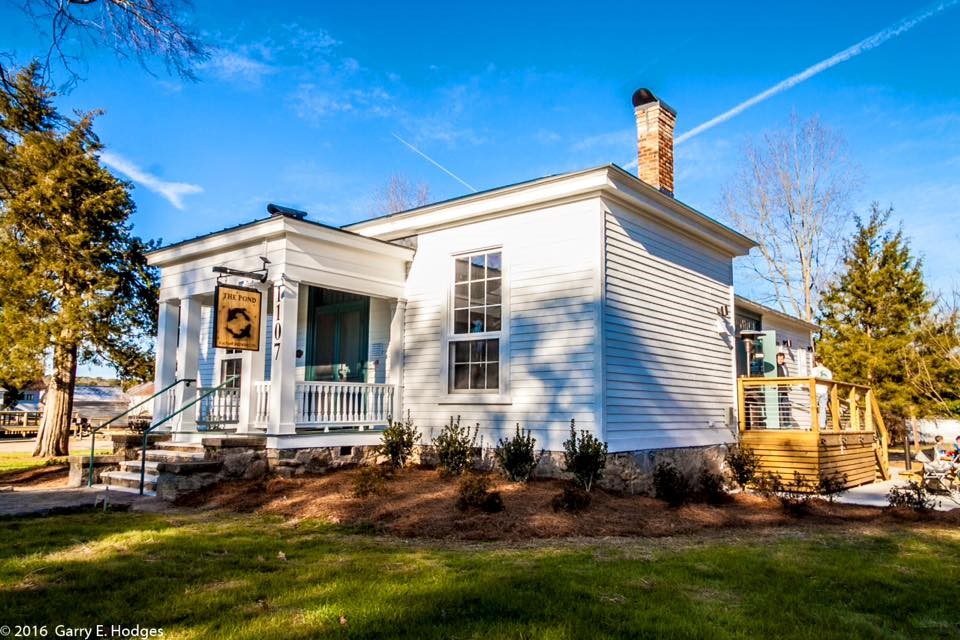 Game of Thrones Trivia Night
Overview
Calling all Lords, Ladies, Kings, Queens, Knights, Dothraki, and Wildlings! Winter is coming. Gather your Alliances and fight to claim the throne of the Seven Kingdoms before the impending winter that threatens all the realm.
Strictly no admittance of fire breathing dragons, dire wolves, or ice dragons (for the safety of our patrons). The act of Warging is strictly prohibited.
Although event entry is free, PLEASE register each member of your team here: https://www.eventbrite.com/e/game-of-thrones-trivia-tickets-58012927227
**Max of 4 people per team**
The best way to reserve tickets is by selecting a team captain and having them be in charge of tickets for ALL team members.
For example, if John Snow, Daenerys Targaryen, Arya Stark and Sansa Stark are on a team and Arya gets put in charge, she will then reserve tickets for herself, John, Daenerys, and Sansa = (4) in total.
Get to your local watering hole early, as seats will fill up fast with trivia warriors prepared for battle!