First Friday: Vollis Visionaries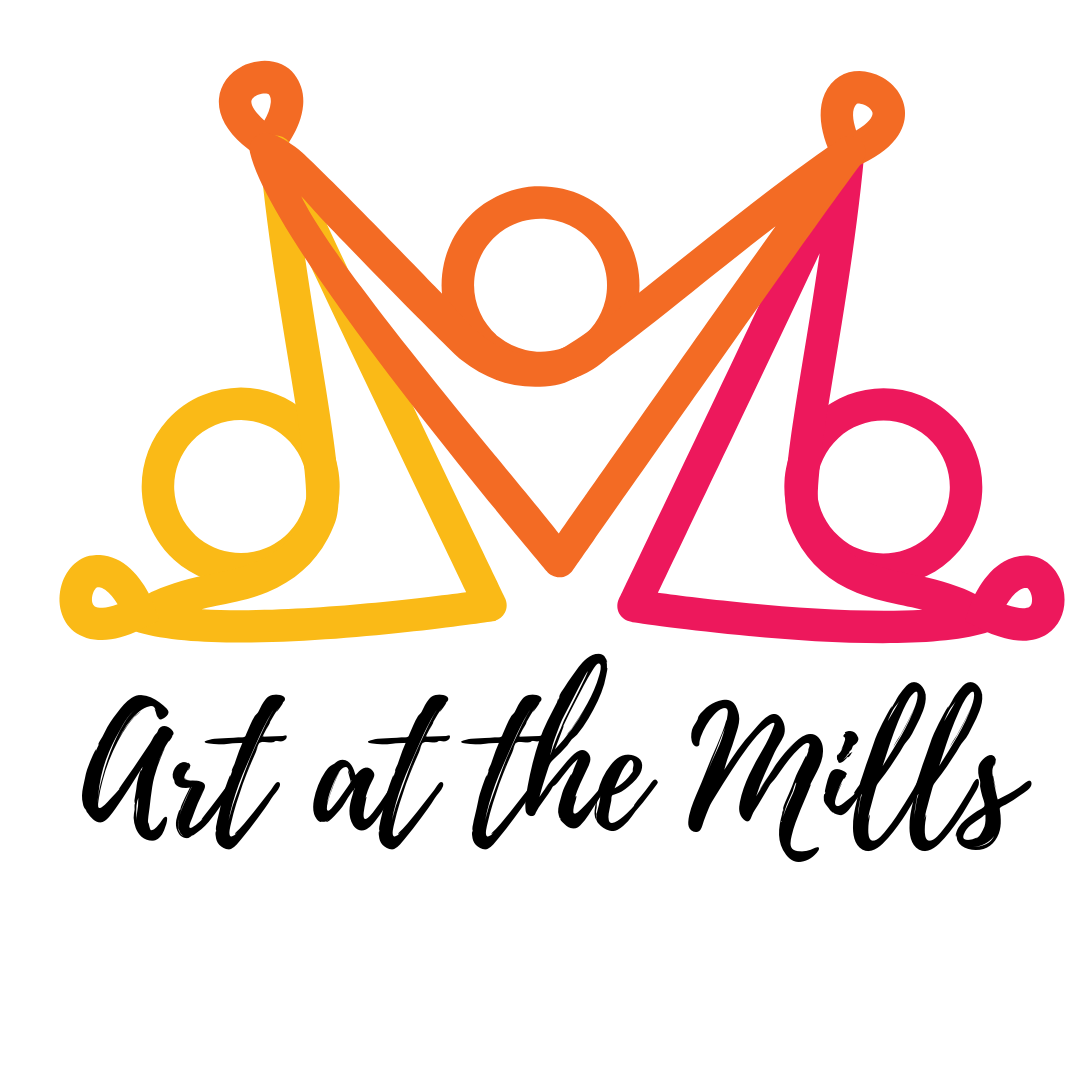 First Friday: Vollis Visionaries
Overview
Windsongs with Live Music from Joe Justice
VOLLIS VISIONARIES: Art in Motion
Artist Marion Clark Weathers connects the realism of Vollis Simpson's kinetic folk art sculptures to abstraction in her colorful, kinetic paintings of "Vollis Visionaries: Art in Motion". On May 3 at the First Friday Artist Series Opening at Rocky Mount Mills, (you will be able to) (Viewers can) savor the excitement of a whirligig in a new medium. Whether a huge moving sculpture or a work on canvas, it is all about the adventure of exploring color, shape, motion, noise, paint application, and depth.
Musician Joe Justice joins the show as well, performing his original instrumental compositions, "Wind Songs" on guitar, inspired by years of work on the Vollis whirligigs restoration project. He will also be showing some of his small whirligig sculptures.
We invite you to come explore the rich matter of folk art and motion as it continues to fascinate artists and viewers alike.