Bee Downtown's Grand Opening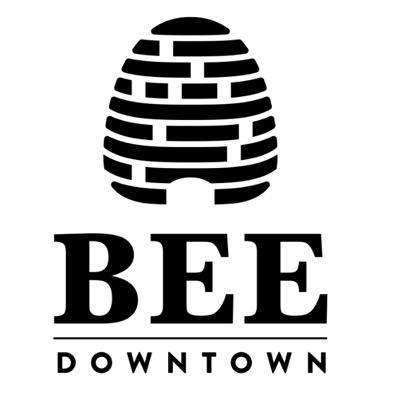 Bee Downtown's Grand Opening
Overview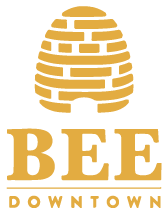 Please join us for the grand opening of Bee Downtown's newest community apiary located at the Rocky Mount Mills from 10:30am-11:30am on Friday June 9th.
The community apiary will bring bees, businesses and education to the Rocky Mount Mills to pay tribute to the agricultural history of this campus.
Date: Friday, June 9th
Time: 10:30am-11:30am
Location: Fenced in area on the corner of River and Falls Rd.