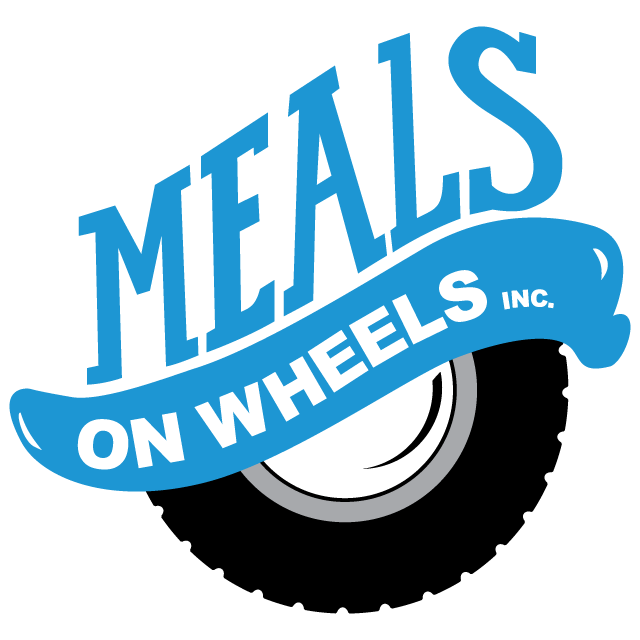 Beans and Brews
Overview
The Beans & Brews event will be held inside and outside the Power House at Rocky Mount Mills.
Come out and enjoy chili and craft beer! It is a wonderful place and perfect for a cool fall night of chili and craft beer tasting.
Save the Date
Thursday, November 18, 2021
6:00 – 9:00pm
Thank you for your support of the 6th Annual Beans & Brews to benefit Meals on Wheels! The 2019 event raised $45,847 to feed homebound seniors in our community.
For more information click here.