Art at The Mills, African American Dance Ensemble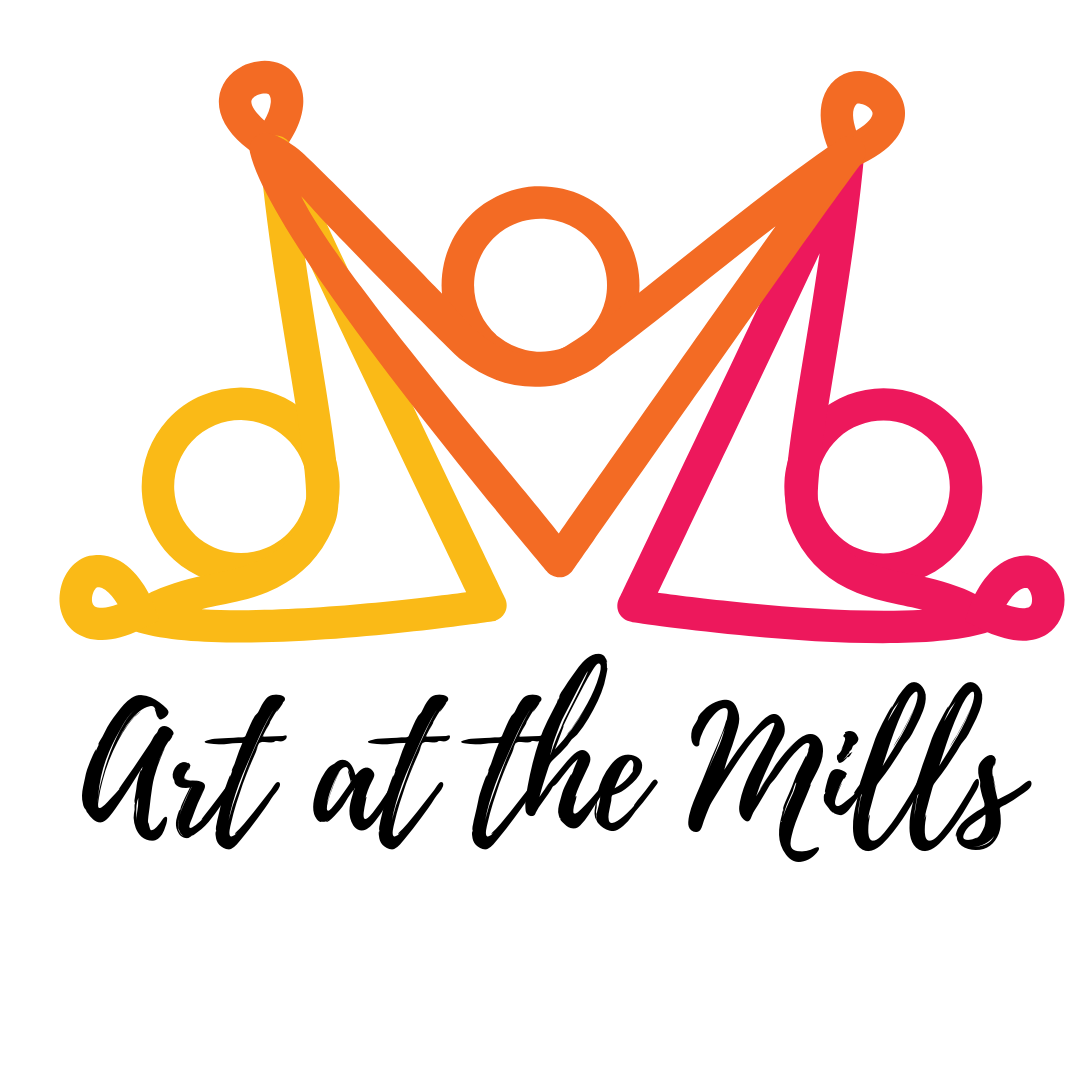 Art at The Mills, African American Dance Ensemble
Overview
Art at the Mills: Dance for Unity with the African American Dance Ensemble
About. The African American Dance Ensemble has been the leader of traditional African Dance and Music for over 30 years. With innovative and strong approaches to the service of our community for the benefit of Education, Entertaining, Health Initiatives and Outreach, we continue the legacy of Community through the Performing Arts.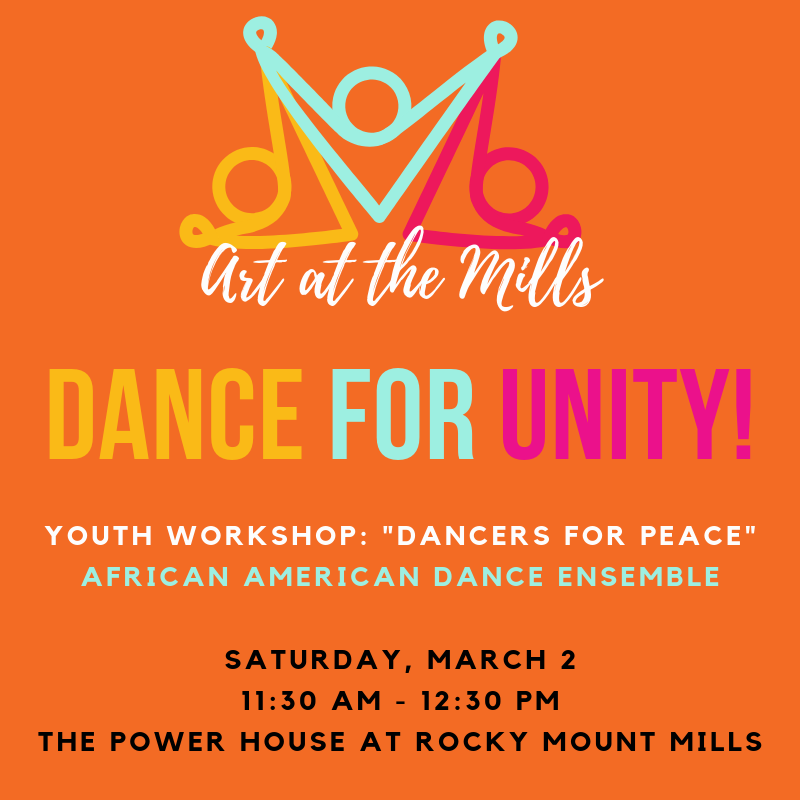 11:30 am – 12:30 pm     Youth Dance Workshop "Dancers for Peace"
AADE will teach a dance and music class from West African Region, as well as Congolese Drumming.  This class will teach youth how culture, history and values can promote Unity and Diversity. Click here to register.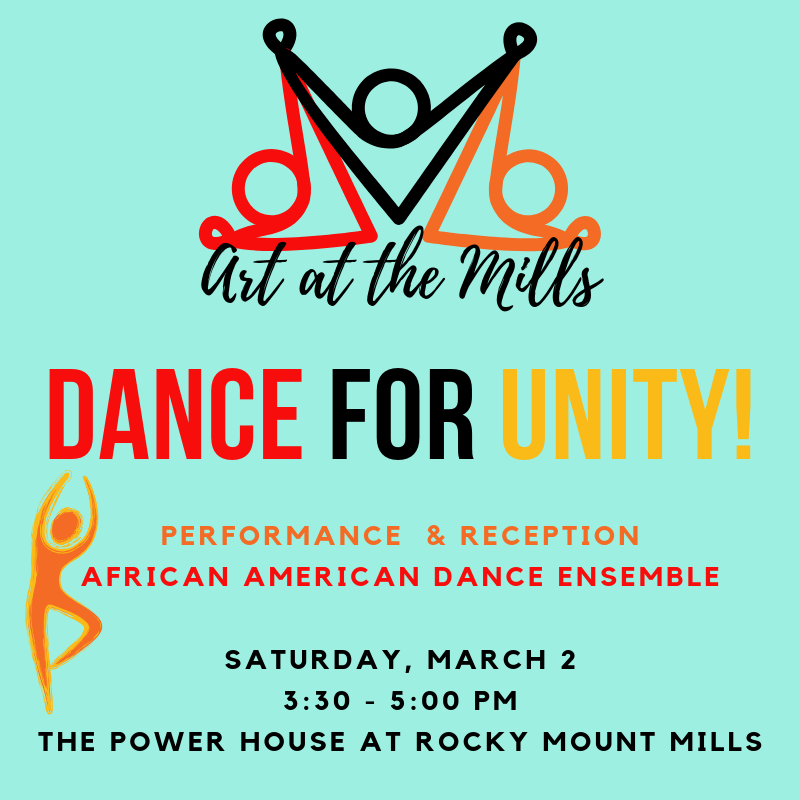 3:30 pm – 5:00 pm        Dance for Unity Reception & Performance
Peace! Love! Respect! For Everybody!  Rocky Mount Mills invites you to a community reception with a performance from the African American Dance Ensemble featuring Nash Central High School Dance Team.  This performance uses dance and music to bring awareness to the inequities in our community and through our ART, create a positive change. Click here to reserve a ticket today!