2nd Annual Koi Pond SantaCon!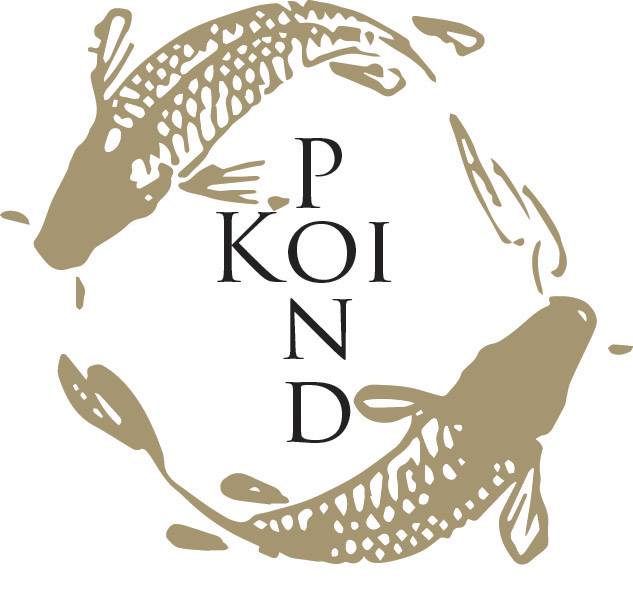 2nd Annual Koi Pond SantaCon!
Overview
Dress up like Santa or any other favorite holiday character – awesome prizes for best costume. We are partnering with My Sister's House of North Carolina to show some love to our community by donating a percentage of our beer sales to the organization. Eric Ghiloni will be Rocking The Pond for a time we surely won't forget! Bring your best costume and general holiday frivolity! Don't be a cotton-headed ninny muggins! See https://www.santacon.info/ for inspiration.
2nd Annual Koi Pond SantaCon Facebook Event