Twin Counties Heart & Stroke Campaign Kick Off Social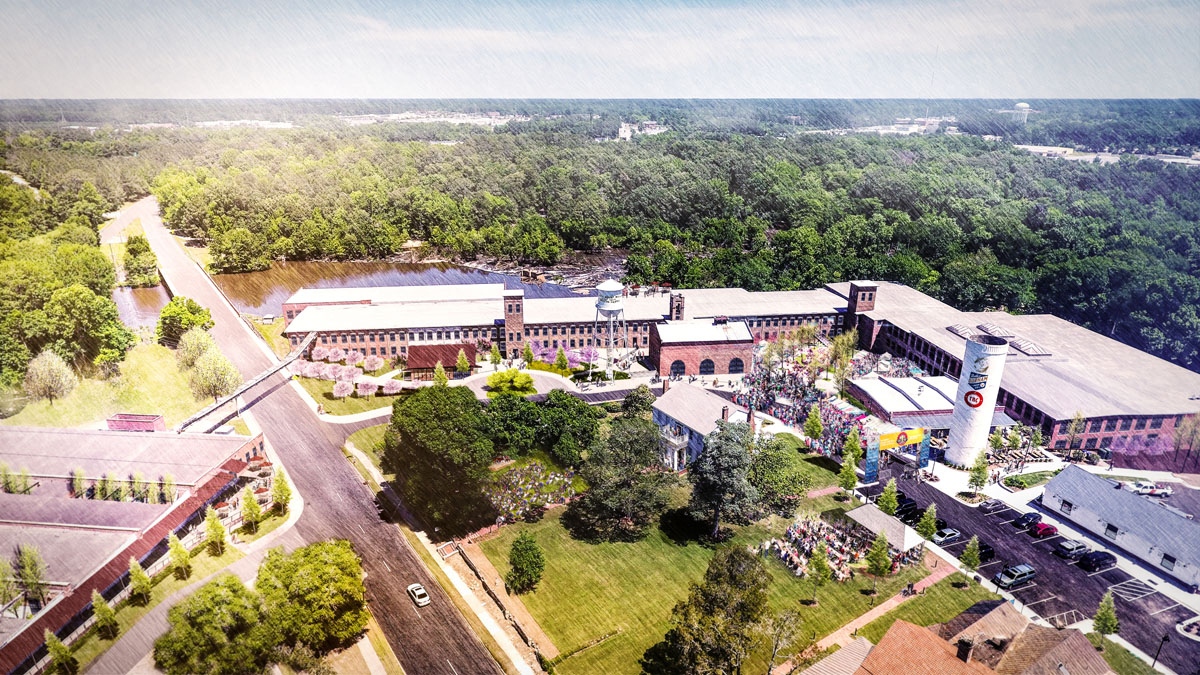 Twin Counties Heart & Stroke Campaign Kick Off Social
Overview
Please join us for food, beverages, networking and a brief program to kick off the 2019 Eastern NC American Heart Association campaign.
You'll hear from other volunteer leaders in the community and we'll share advances in Eastern NC around heart disease and stroke prevention, CPR and stroke awareness.
Plus hear exciting news regarding the 2019 Twin Counties Heart and Stroke Walk and learn how you can be a part of our mission to be a relentless force for a world of longer, healthier lives!