Friends Trivia at Koi Pond Brewing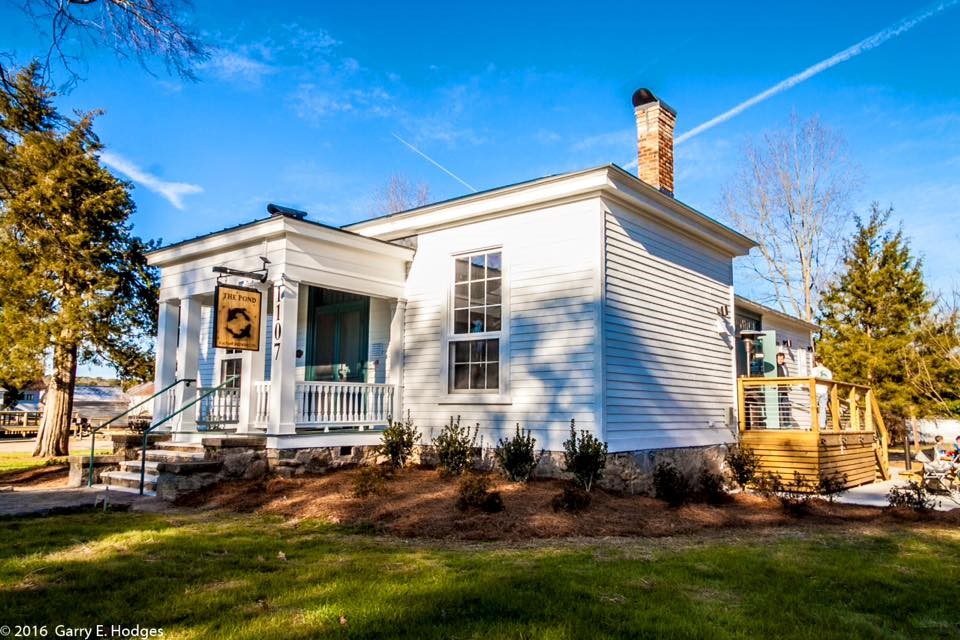 Friends Trivia at Koi Pond Brewing
Overview
Could you be any more of a FRIENDS fan? Did you major in lightning rounds? On a scale from 1 to 19, 19 being the biggest FRIENDS fan in the world, are you definitely 19? Are you intrigued? You're flingin' flangin' right you are!
We'll be hosting the most exciting Friends Trivia event to ever occur in Rocky Mount since Monica and Rachel lost their apartment to Joey and Chandler back in Season 4.
Bunny up to Koi Pond on Wednesday, June 5th beginning at 7pm for fun, unique, and challenging rounds of questions.
Although event entry is free, please register each member of your team here: https://www.eventbrite.com/e/friends-trivia-tickets-62519445344
The best way to reserve tickets is by selecting a team captain and having them be in charge of tickets for ALL team members.
For example, if Monica, Chandler, Ross and Rachel are a team and Monica gets put in charge, she will then reserve tickets for herself, Chandler, Ross and Rachel = (4) in total.
PLEASE ONLY RESERVE SINGLE TICKETS IF YOU ARE PLAYING BY YOURSELF. MAX TEAM SIZE OF 6 PEOPLE. FIRST COME, FIRST SERVE SEATING.
Challenge extended… will you be brave enough to accept?