2018 Twin Counties Heart Walk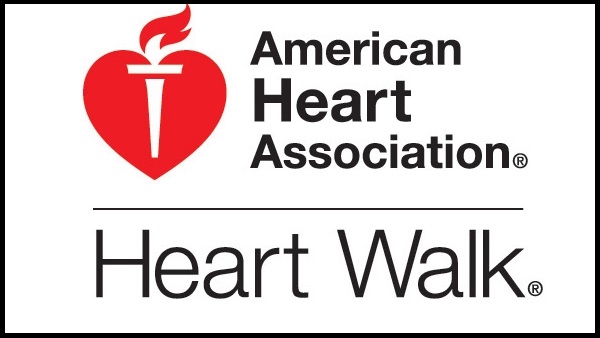 2018 Twin Counties Heart Walk
Overview
Life is why 

we walk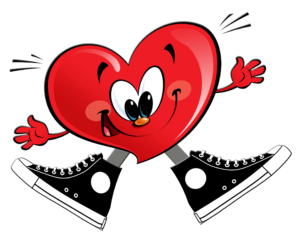 Date & Time
November 10, 2018
Check-In 10:00 am
Starts 11:00 am
Where
Rocky Mount Mills
1151 Falls Rd
Rocky Mount, NC 27804
Get Directions
ADDITIONAL INFO
Event Day Information
What to expect at the Heart & Stroke Walk. Schedule, parking details, and FAQ.
Our 2018 Heart Walk Sponsors
We want to give a heartfelt thanks to our generous sponsors!
Survivor Story
Meet Katrina, a volunteer and stroke survivor from Detroit.
About the American Heart Association
Learn about our lifesaving mission and how you can help us achieve it.
Prize Information
Heart Walk Prize Certificate Redemption
Local Forms and Tools
Helpful tips and local forms and resources
CONTACT US
Want to contact our Heart Walk team directly? Reach out to us for general questions or sponsorship inquiries. We're around Monday – Friday from 8:30 am until 5:00 pm.
Kathleen Fleming
Email: kathleen.fleming@heart.org
Lindsay Pampani
843-282-2902
Email: lindsay.pampani@heart.org
Aisha Garnett
919-463-8326
Email: aisha.garnett@heart.org