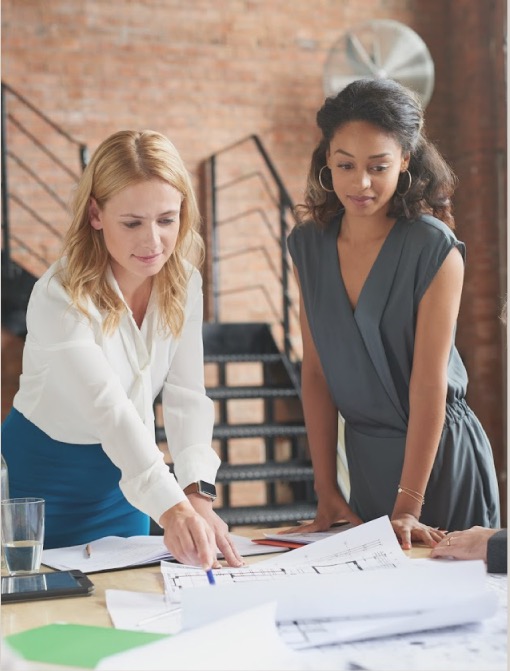 Appeared as a special section in the August 2018 issue of Business North Carolina.
By Kathy Blake
Endless fields of cotton and rich green tobacco epitomize Nash and Edgecombe counties, an agriculturally blessed coastal plain landscape an hour east of Raleigh.
Five years ago, farms and forest accounted for 24.8% of Nash's total economic input and 18.9% of its employment. In Edgecombe, a study by the N.C. Agriculture Development & Farmland Preservation Trust Fund found that 46% of its land is prime soil for agricultural production. About 3.8% of the county's 56,552 people list agriculture as their full-time job.
But Nash-Edgecombe is changing. Rocky Mount, straddling the county line, ranked eighth on a 2017 Forbes list of best small U.S. cities for cost of doing business. And industrial giants and young developers alike are betting on Nash-Edgecombe.
In 2017, Raleigh media company Capitol Broadcasting Co. purchased 200-year-old Rocky Mount Mills, a 50-acre former cotton mill including a factory and mill houses, to develop as retail, restaurants and residential units. LarGerKo LLC, a Durham-based real-estate investment company started by three young entrepreneurs, bought the May & Gorham Drug Store, built in 1904; the Alford Building; and the historic Carleton House restaurant and hotel in downtown Rocky Mount. They expect to reopen the hotel, with 60 rooms and four suites, in the second quarter of 2019.
Read the full article here.