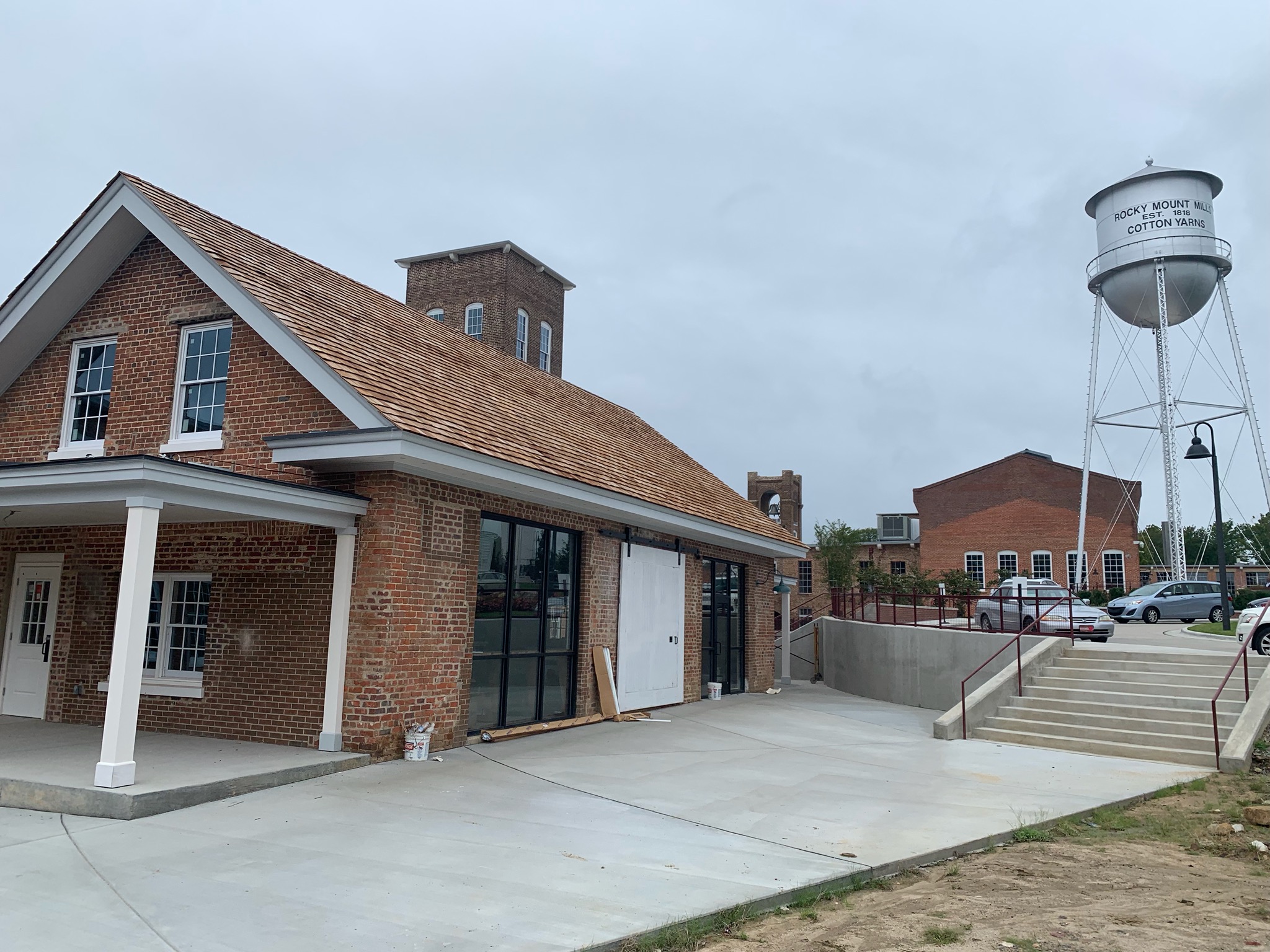 August 26, 2019 (Rocky Mount, N.C.) – A combination coffee shop and bookstore will open in early October at Rocky Mount Mills, a newly renovated mixed-used development reimagined from a 200-year-old cotton mill in eastern North Carolina. The new business, dubbed Books and Beans, is the brainchild of local professor and New York Times bestselling author Etaf Rum who found great success with her debut novel "A Woman Is No Man." Books and Beans is the latest venture for Etaf Rum and Brandon Clarke, who also co-own the restaurant Barley and Burger in Rocky Mount.
Books and Beans will be open daily serving locally roasted coffee from Counter Culture in Durham alongside freshly baked treats from local bakeries. Lunch service will include sandwiches, salads, and other savory bites. Leaning on her expertise as an author and college literature professor, Rum will curate a selection of books for sale in the shop. Visiting authors will make regular appearances at the newly-renovated building which dates to the early 1880s and once housed a restaurant called The Canteen, a social gathering place for mill workers.
While writing her debut novel, Rum yearned for a comfortable place to think and write among friends –  a desire that eventually led her to open Books and Beans as a community gathering space. The business name not only reflects Rum's successful Instagram project @booksandbeans but also pays homage to one of the characters in her novel who owns a bookshop named 'Books and Beans'.
"I am excited to share my love of storytelling and great coffee with locals and visitors alike," said Rum. "My hope is that Books and Beans becomes a place for people to gather, to share ideas, and to celebrate the transformative power of books."
Books and Beans is the latest business to join the ever-evolving Rocky Mount Mills campus, which currently features craft breweries, restaurants, office spaces, The Power House event venue, and a 20-unit tiny house hotel River & Twine. Rocky Mount Mills is a real-estate development project of Capitol Broadcasting Company, the diversified communications company whose past real-estate development projects include Durham's vibrant American Tobacco Historic District and American Underground startup hub.
"Books and Beans is a welcome addition to our campus," said Evan Covington Chavez, Real Estate Development Manager with Rocky Mount Mills, "Having a coffee shop and bookstore concept offers a new space for folks to not only work and relax but also to connect with each other and be inspired."
###
About Etaf Rum: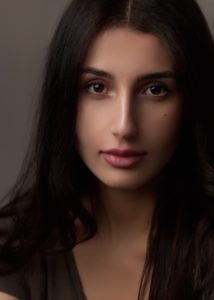 Etaf Rum was born and raised in Brooklyn, New York, by Palestinian immigrants. She teaches college English literature in Rocky Mount, North Carolina. She also runs the Instagram account @booksandbeans which boasts 170,000 followers. Rum moved to North Carolina at nineteen years old where she went on to study English literature, teach at the college level, and publish her first novel, "A Woman Is No Man."